You are Changing Lives in Pakistan
Back in 2021, Danish Peter connected with one of our board members, requesting that they do teaching for his organization, called Grace Network. As a result of that relationship, that board member introduced Danish to King's Ransom. He told us everything he does to serve the poor in Pakistan and revealed to us the suffering that happens there. Christians are martyred quite frequently in the name of Islam. Christians also have a very hard time finding work or opportunities to provide for themselves and their families, so hunger and starvation are major problems in Pakistan. On top of all that, many people have little to no access to clean drinking water.
Danish, like us, has a heart for those suffering and yearns to meet the needs of those who have nothing. Thanks to your generosity, he has given widows and mothers access to expensive sewing machines that allow them to make and sell clothes to the marketplaces, providing food for their families. He's been able to provide over 100 sewing machines to families with little to no income, which has completely changed their lives and has given them the ability to buy food. He has also given over xxx number of meals to families in desperate need of sustenance. Lastly, he has planted over 40 water hand pumps in rural villages, giving them access to clean drinking water that has the potential to last for generations.
Together, you have helped us raise over $140,000 for these various projects in Pakistan. But the work is not done yet. There are still families struggling. There are still communities in need of clean water. They need your help today. If you would like to be a part of changing more lives in Pakistan, consider giving to our Hope for Pakistan project today. Together, we can change lives in Pakistan!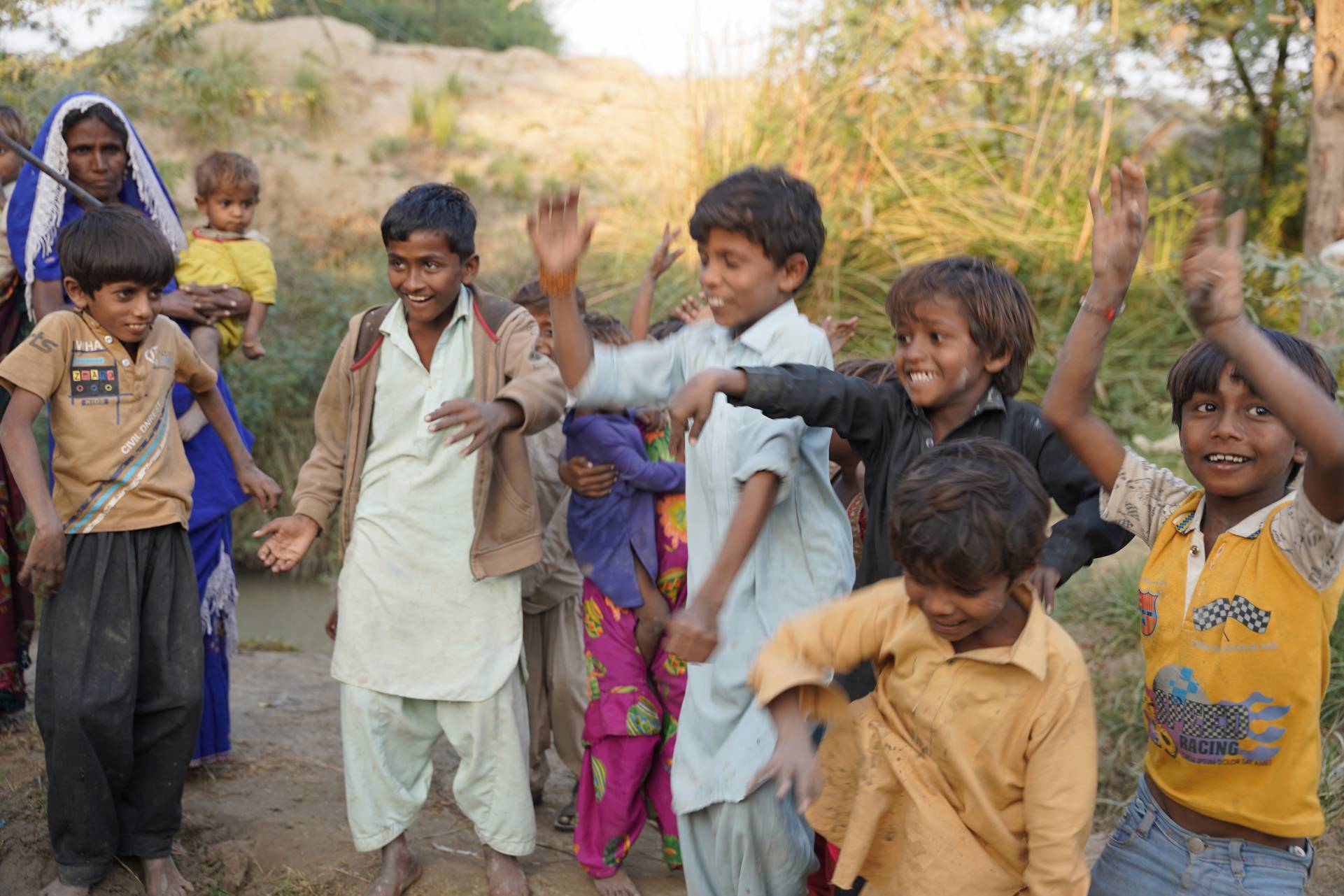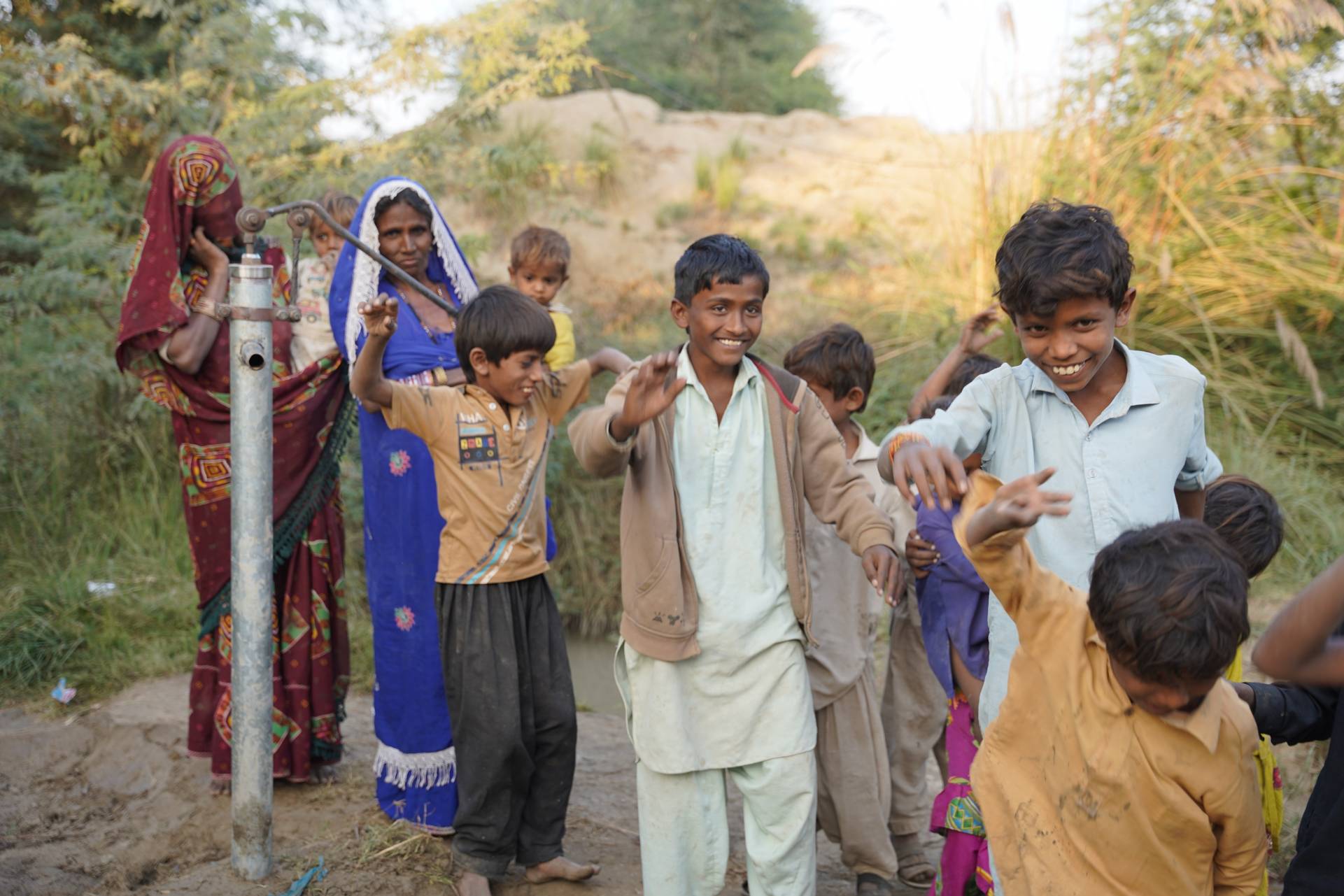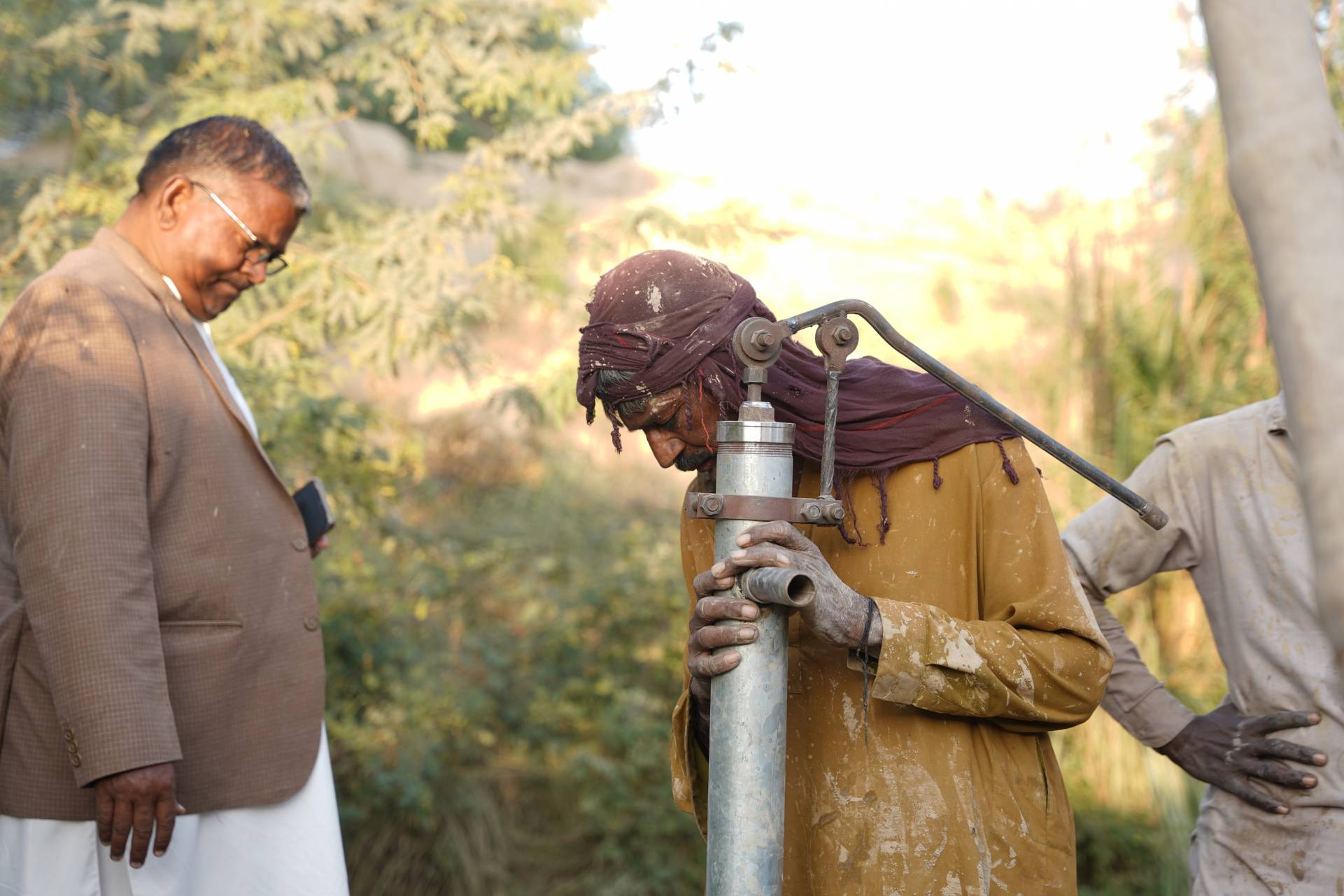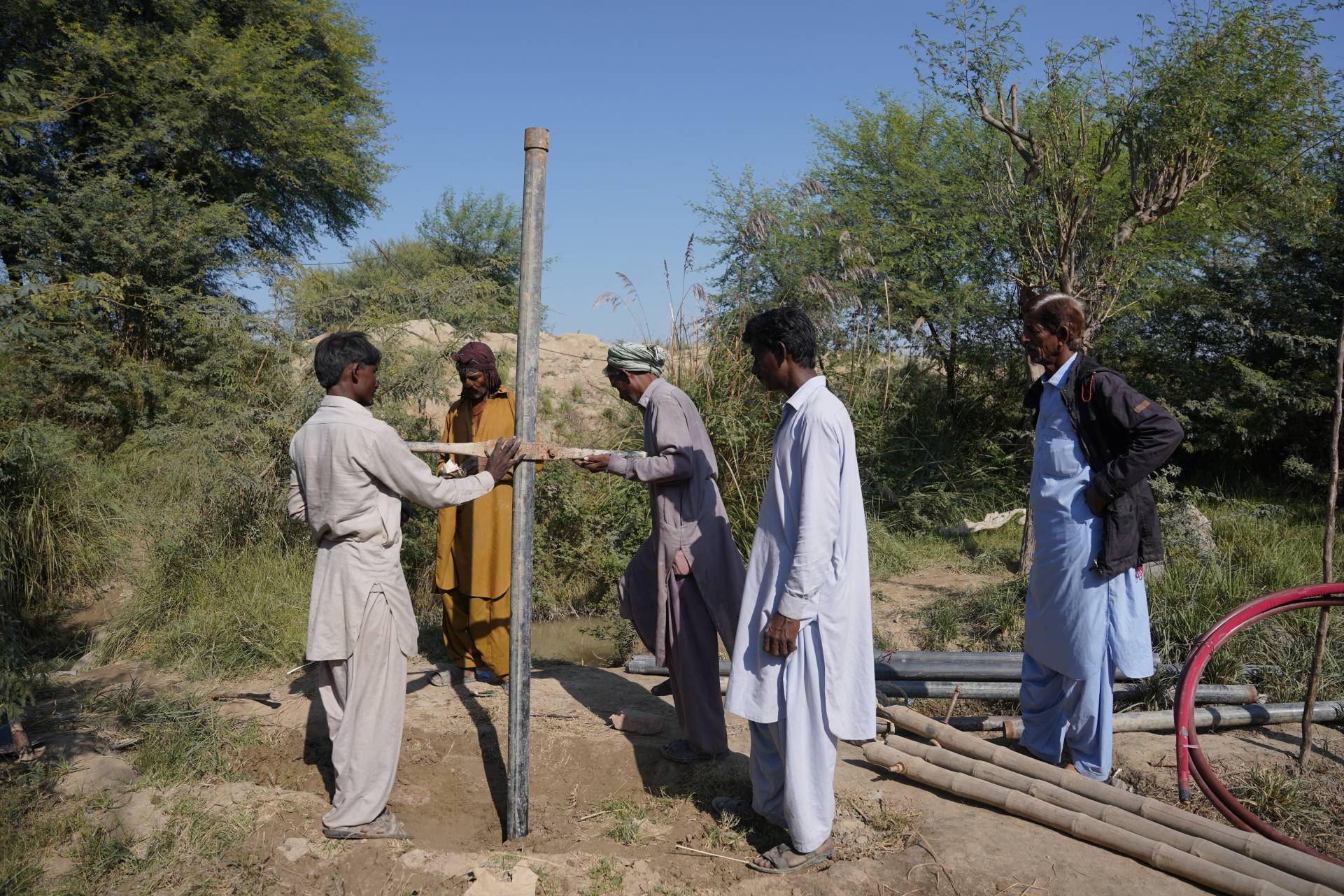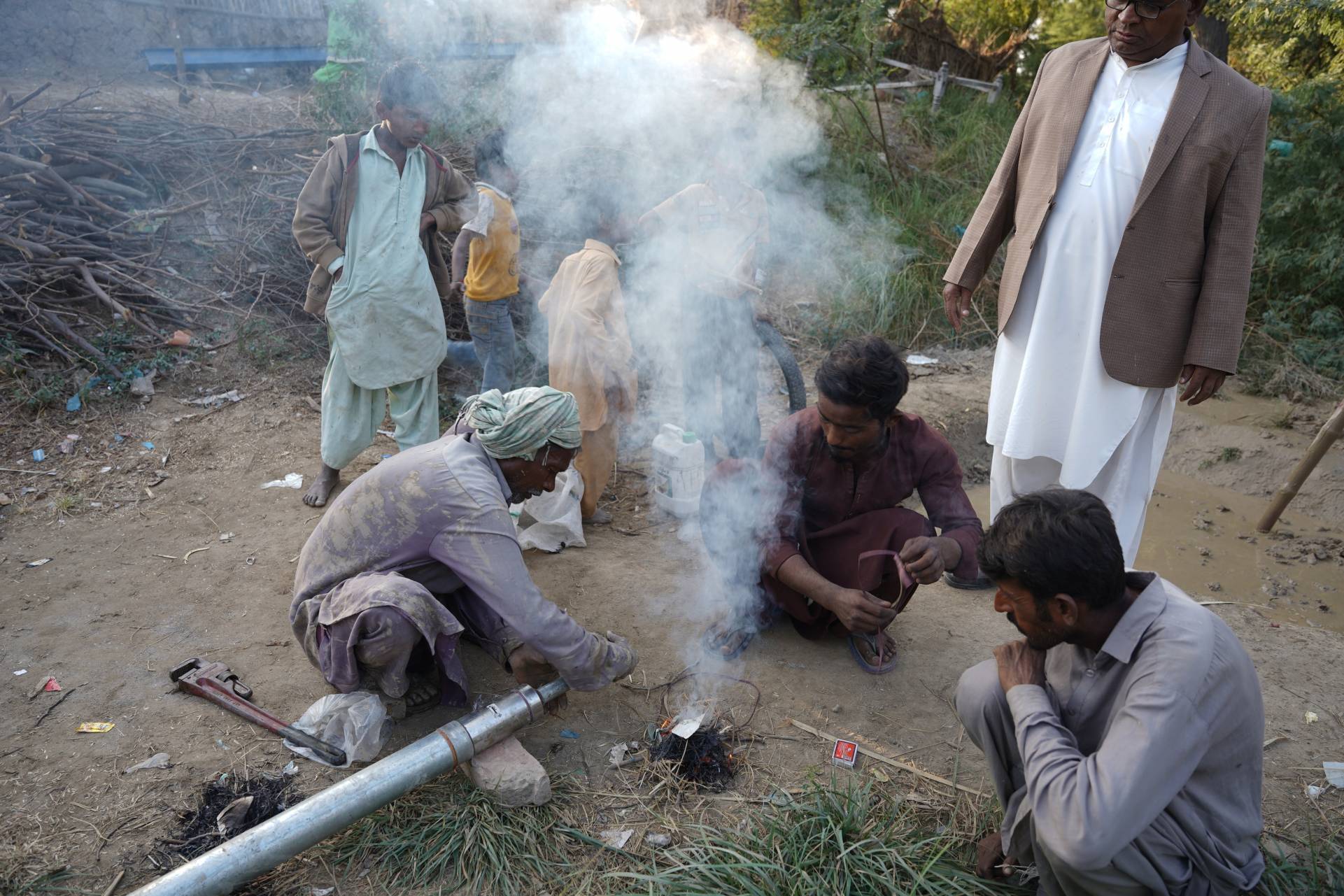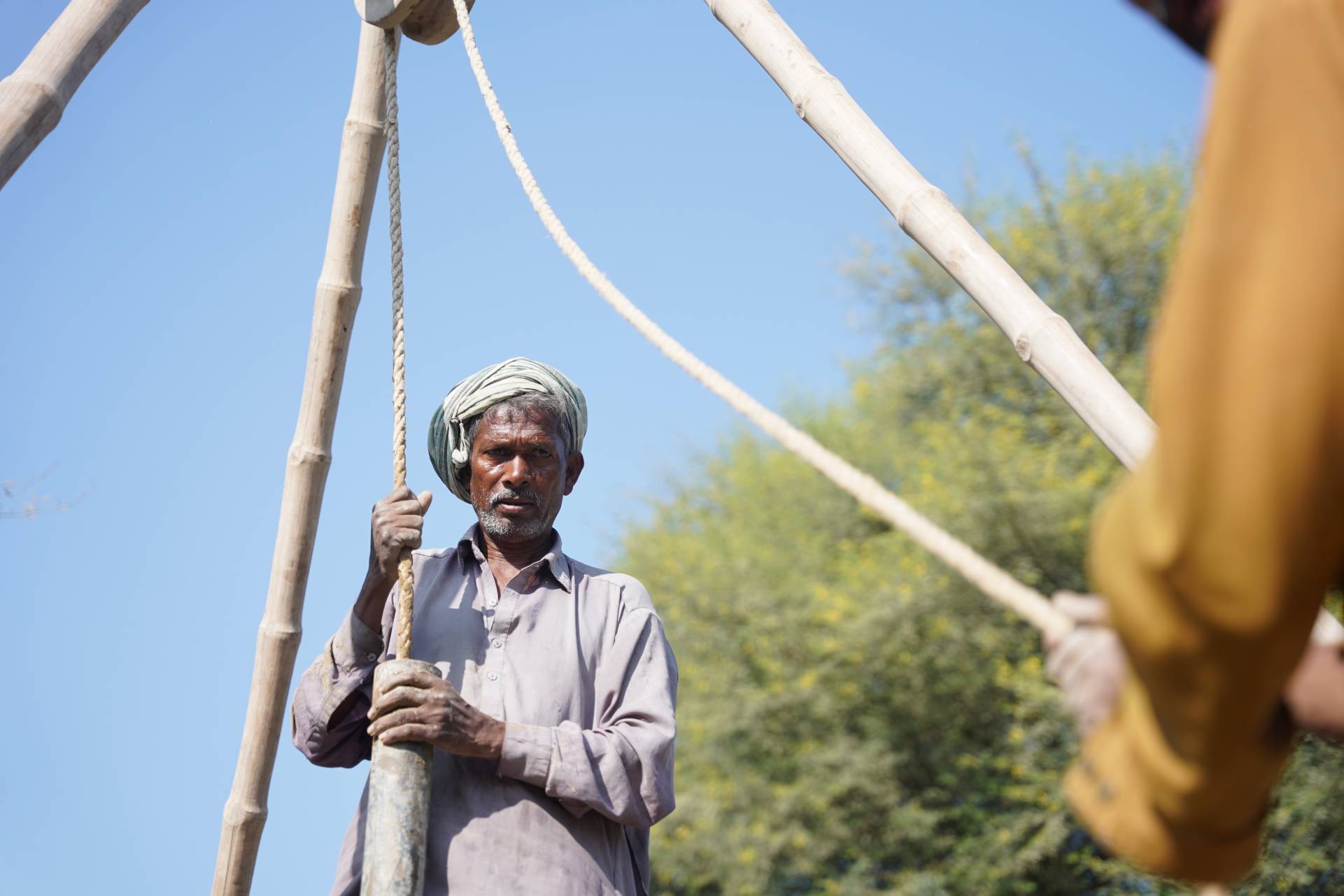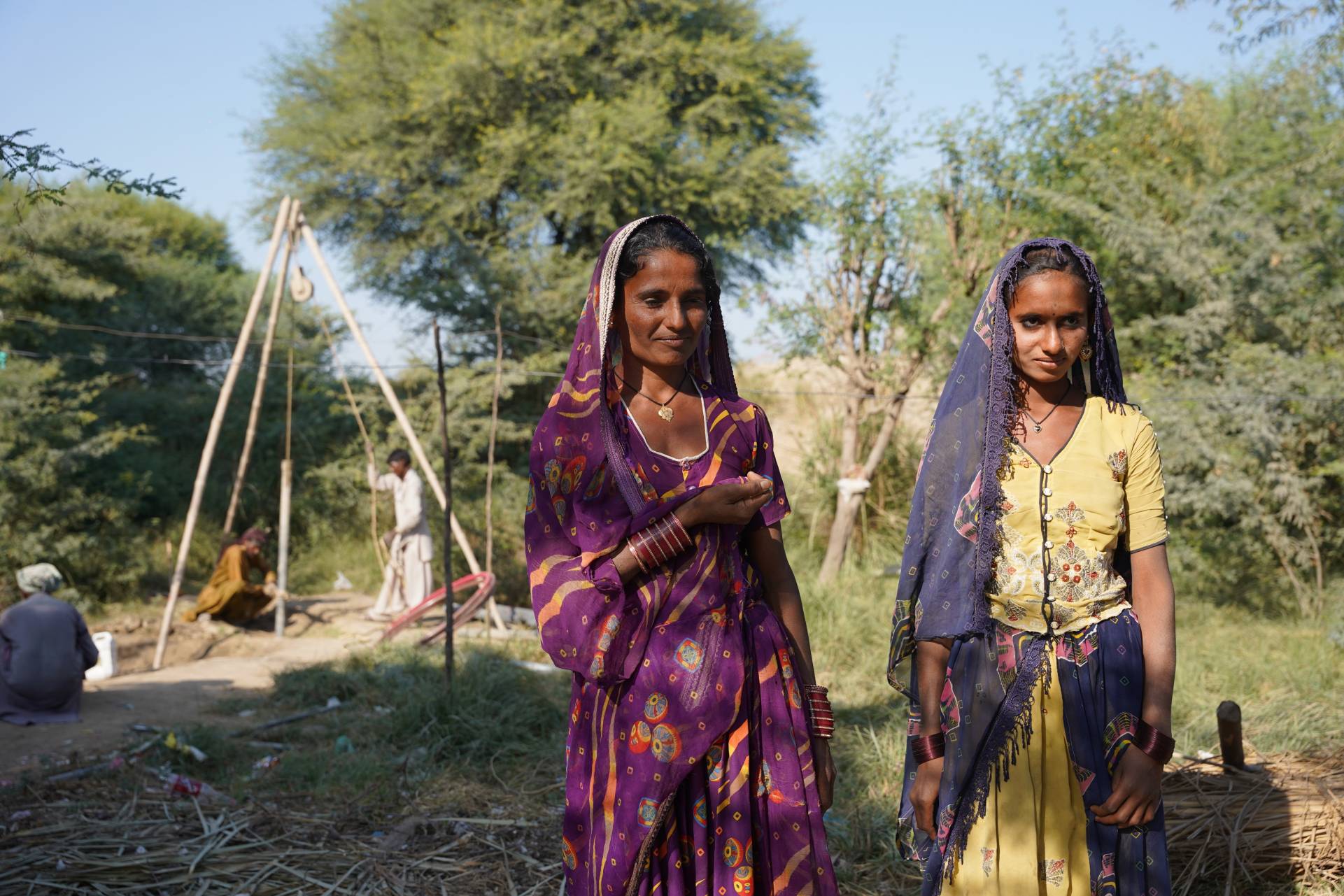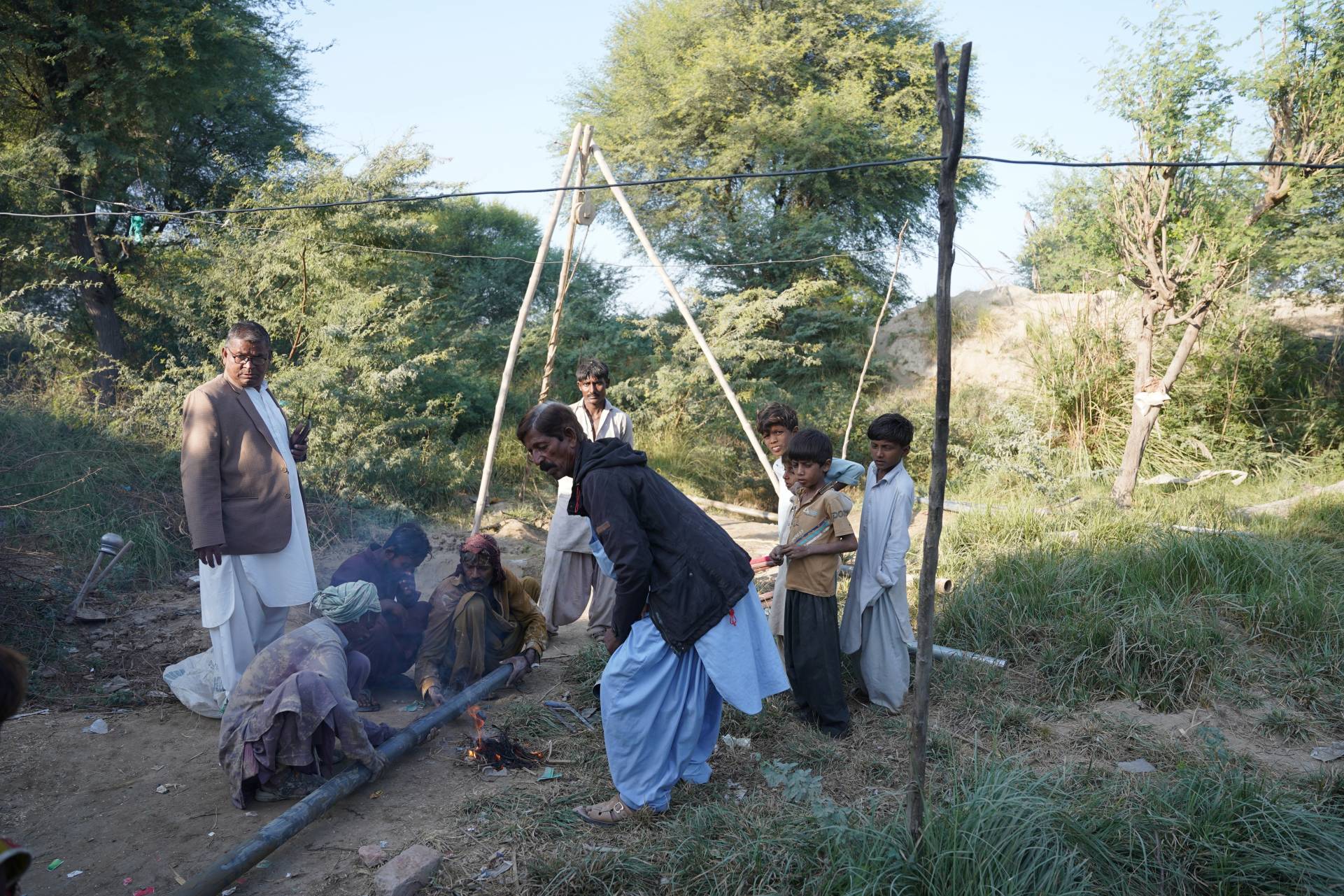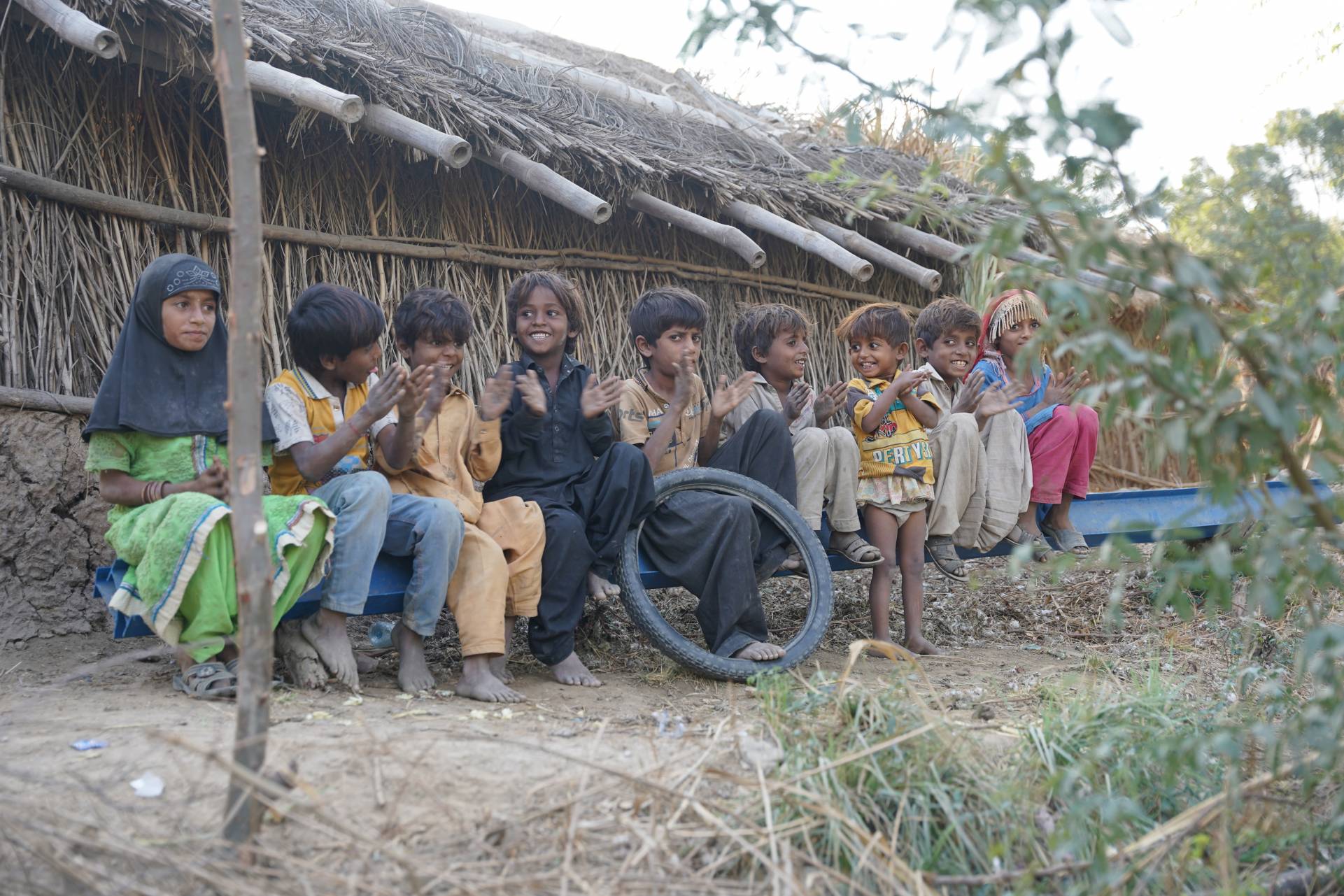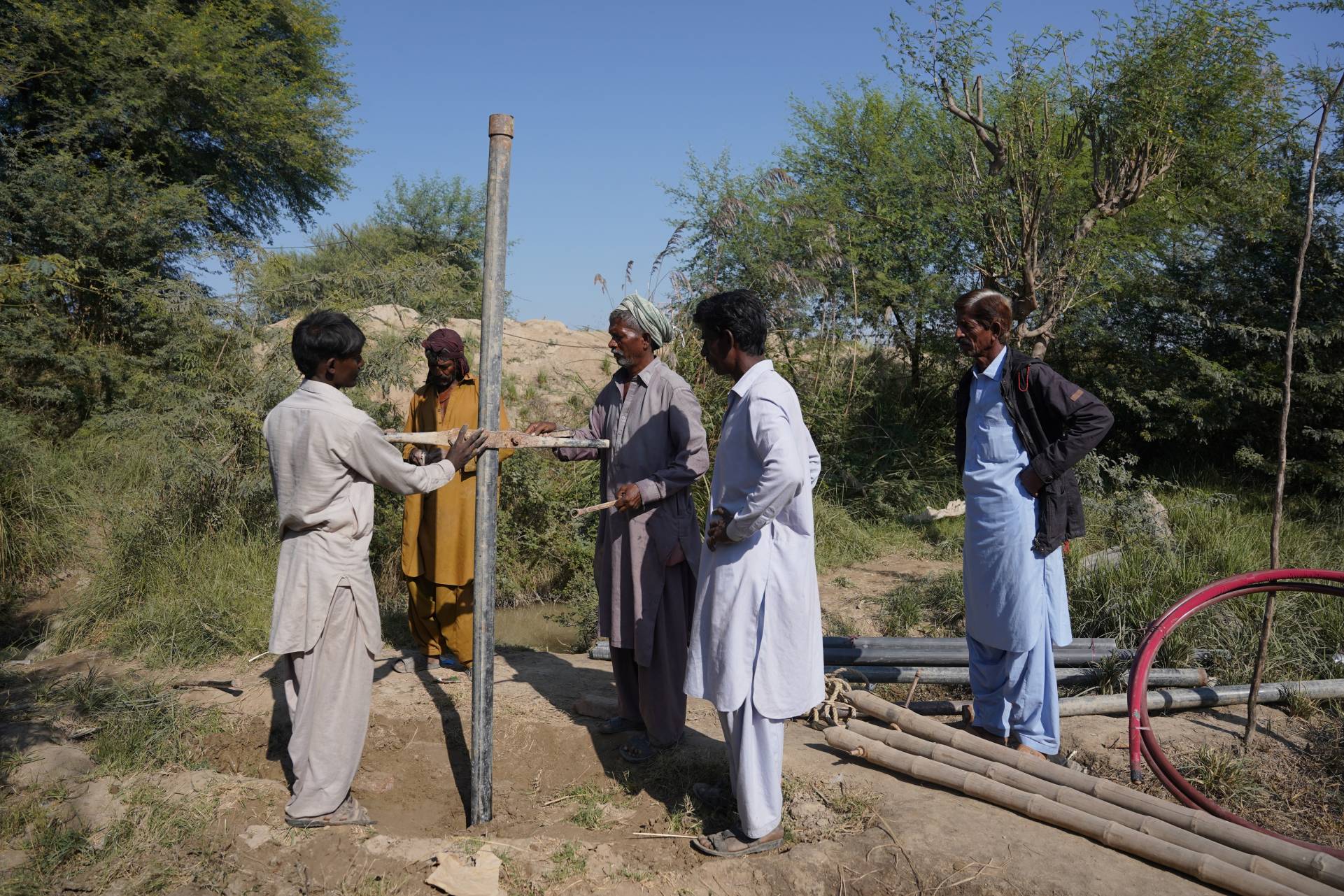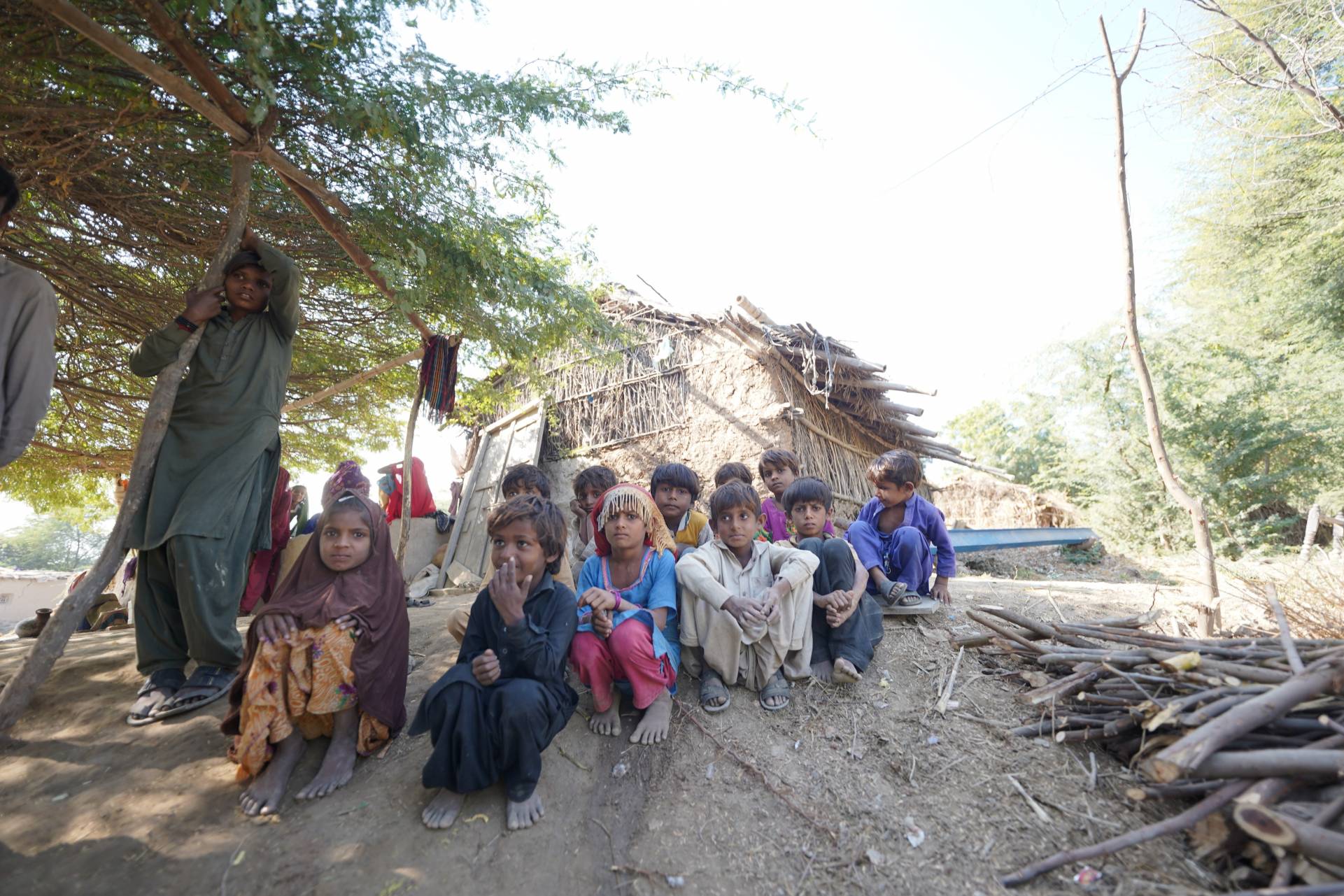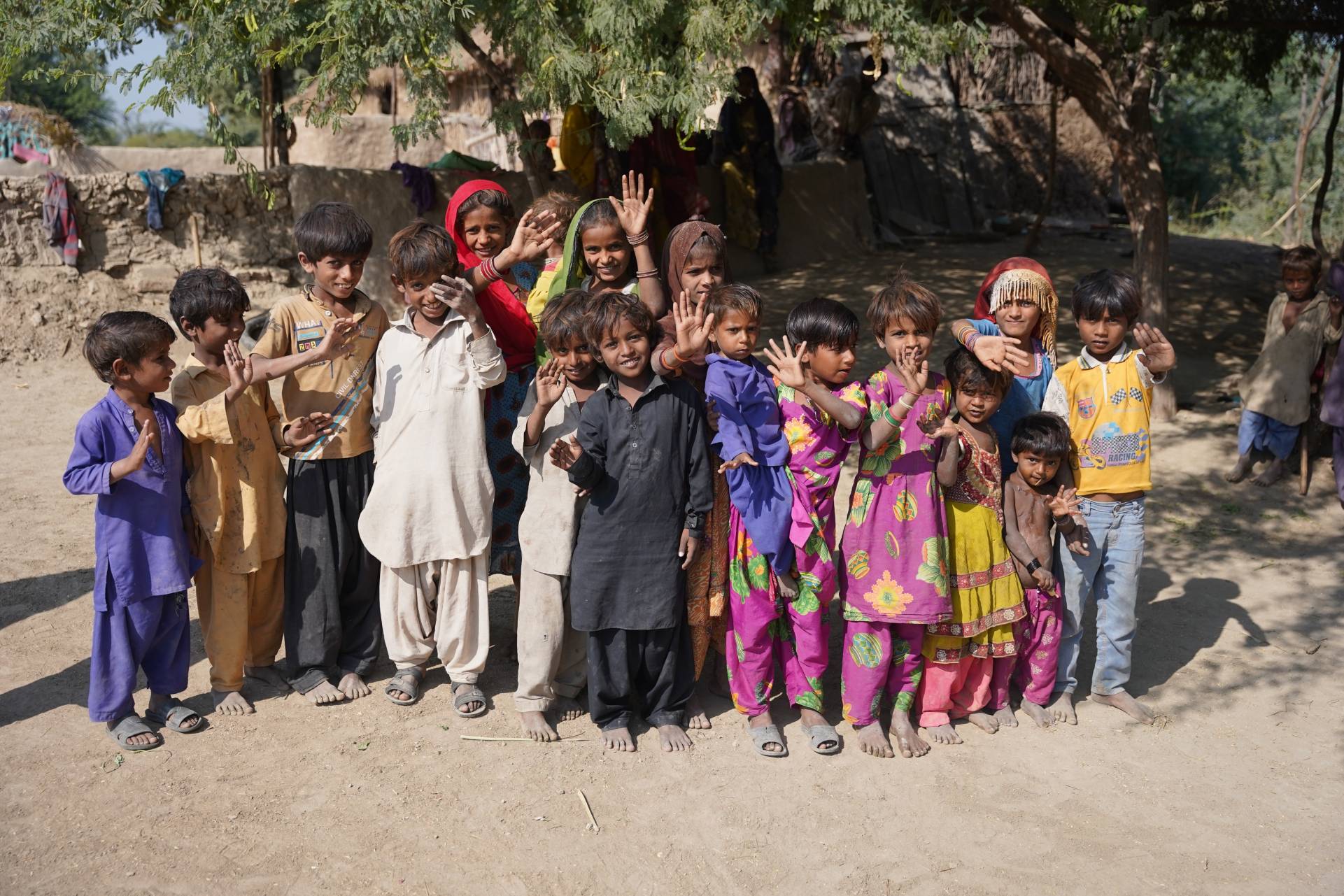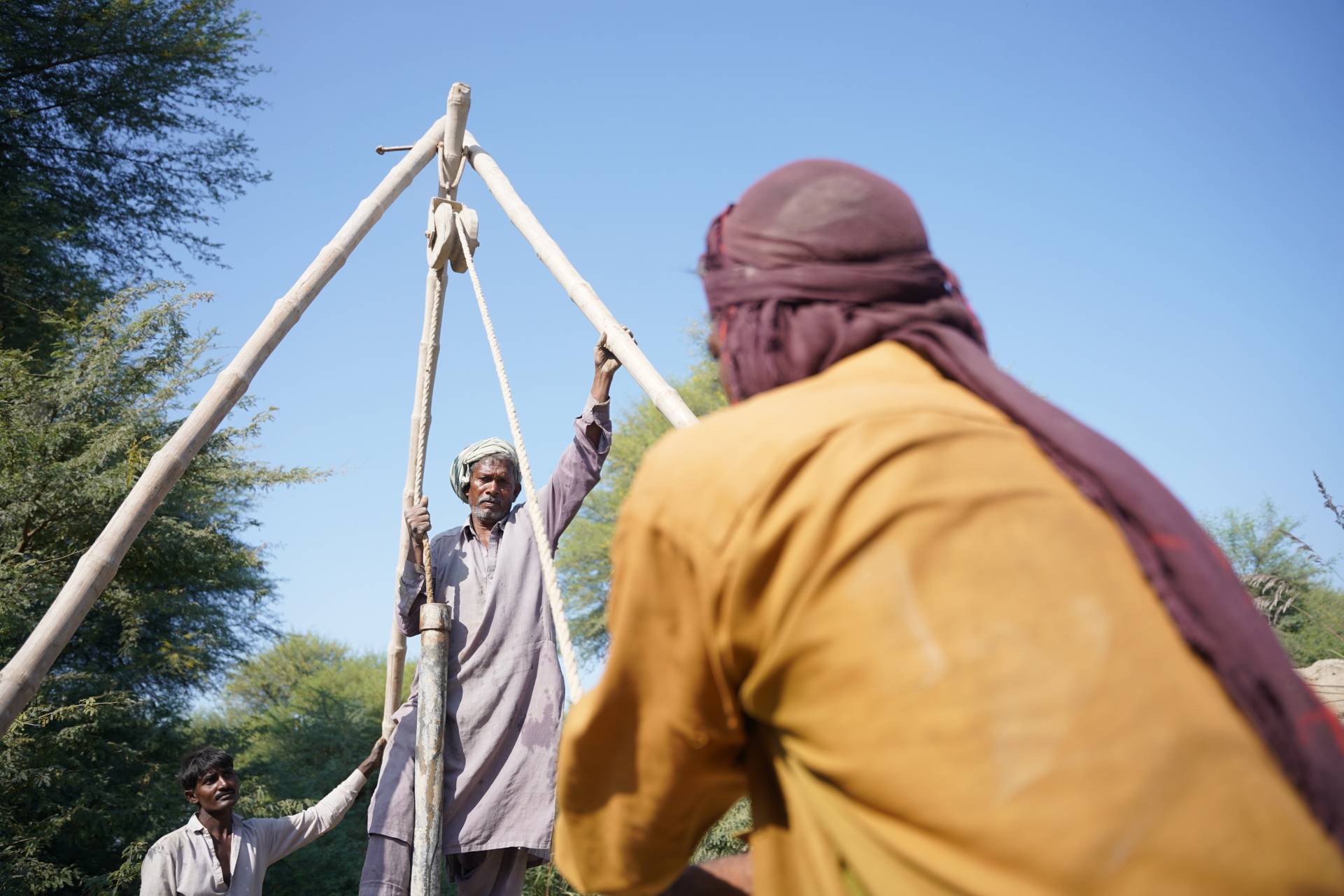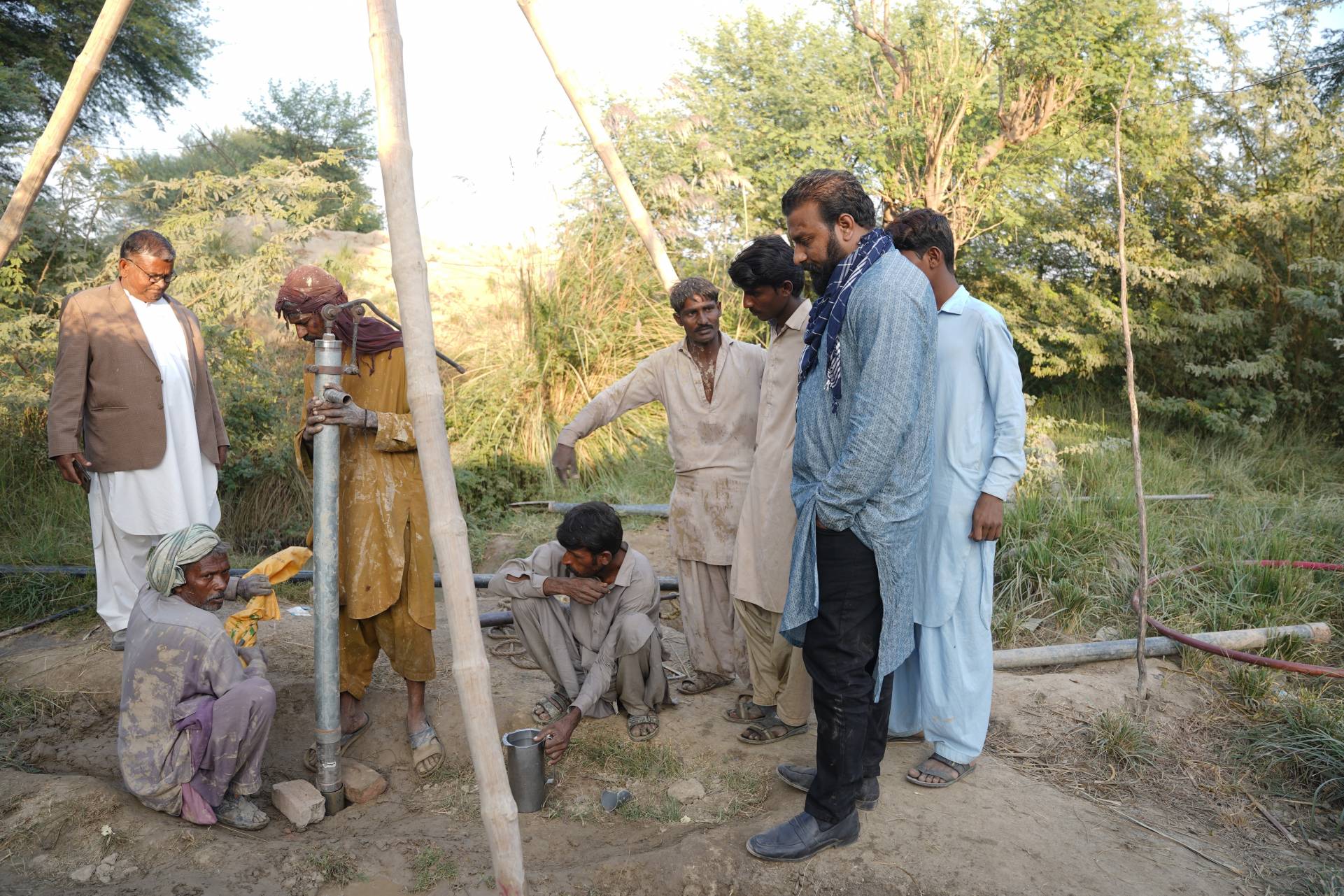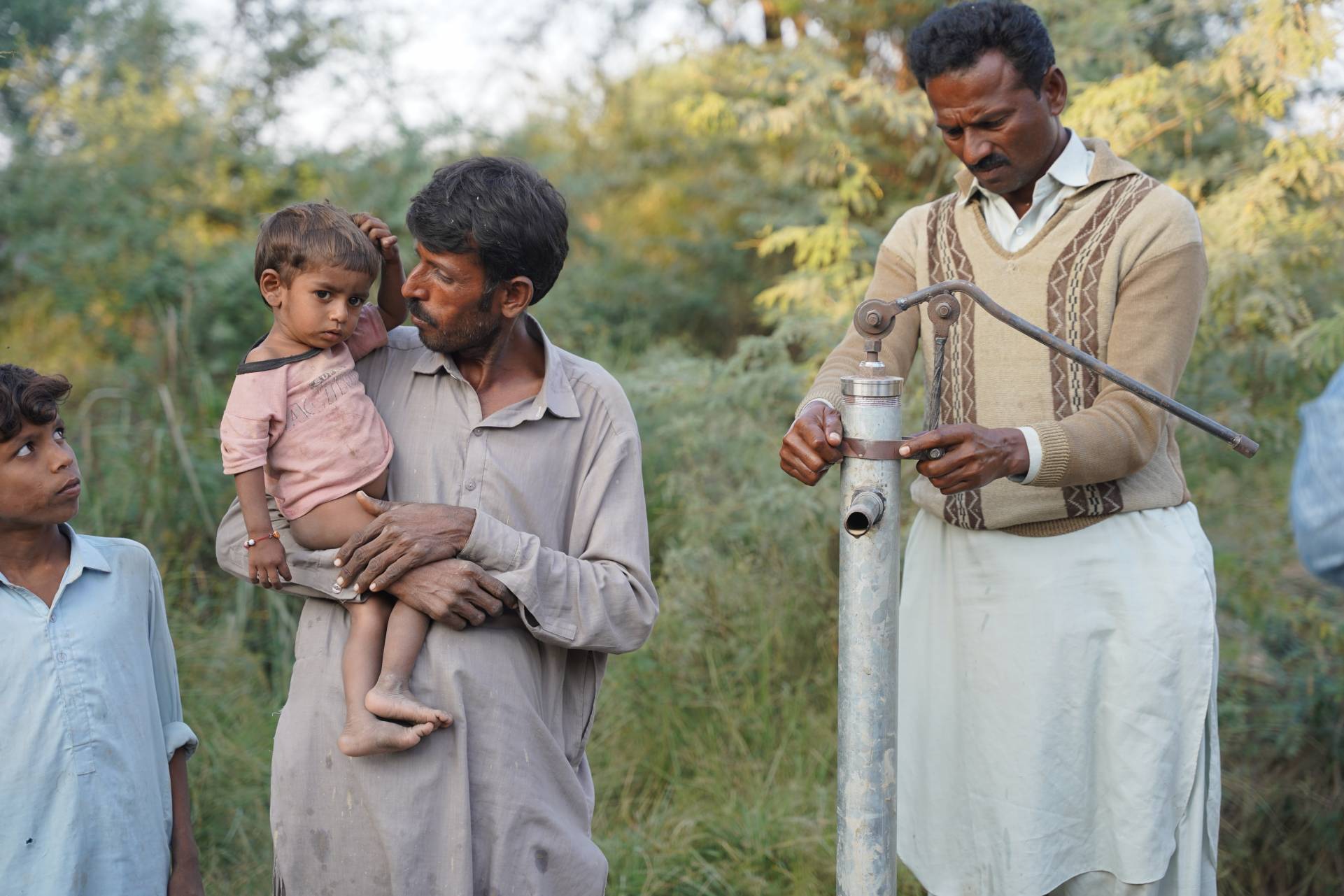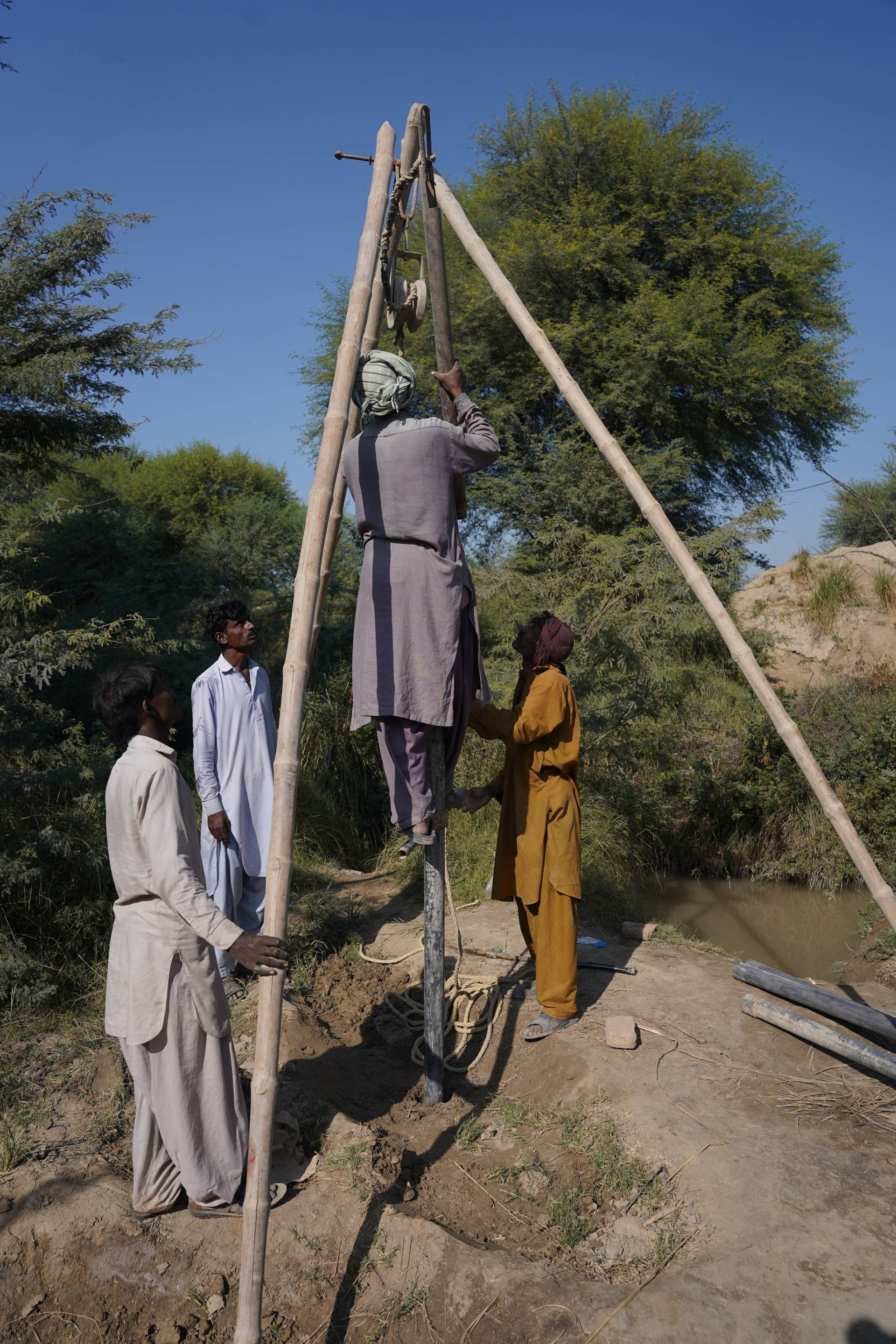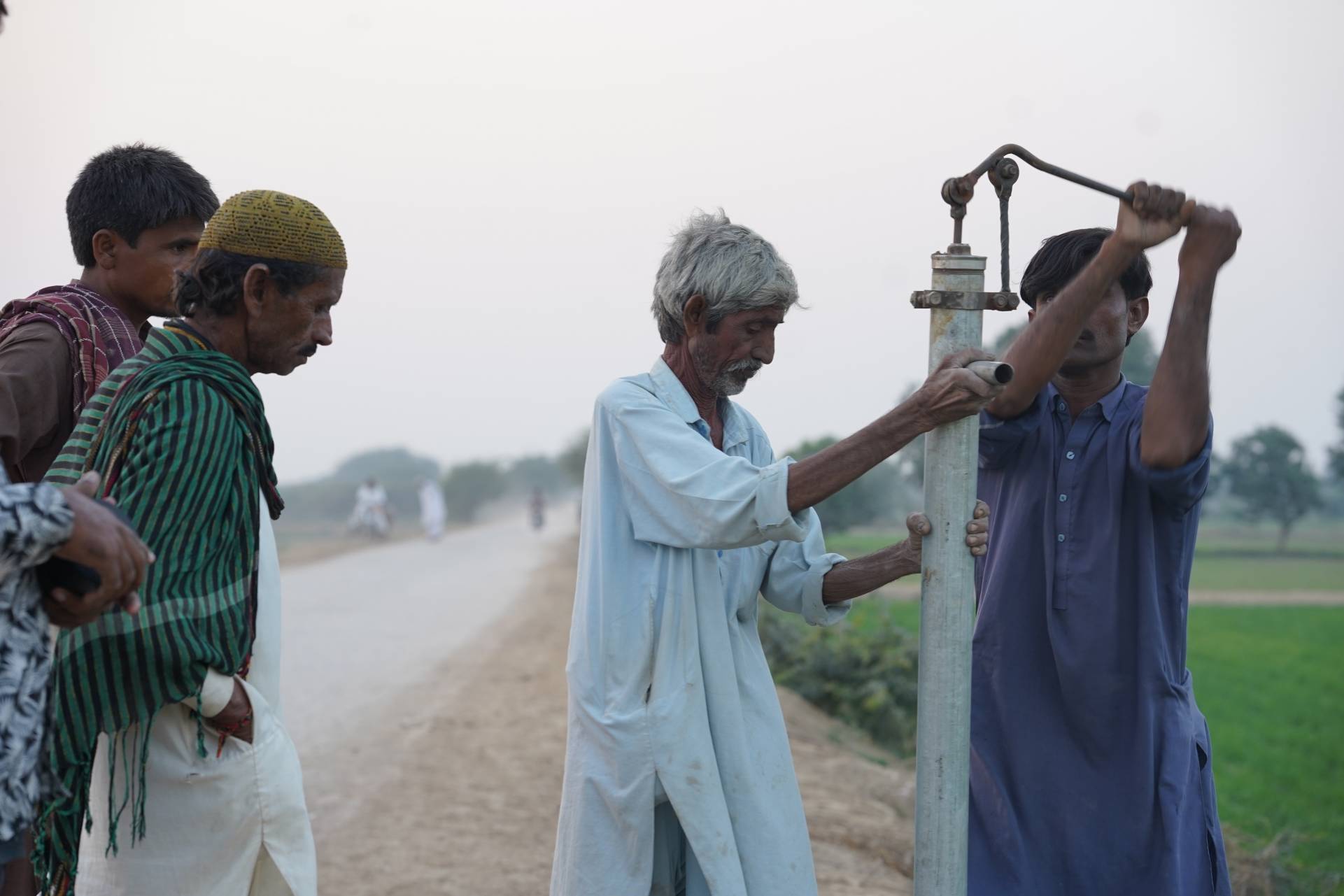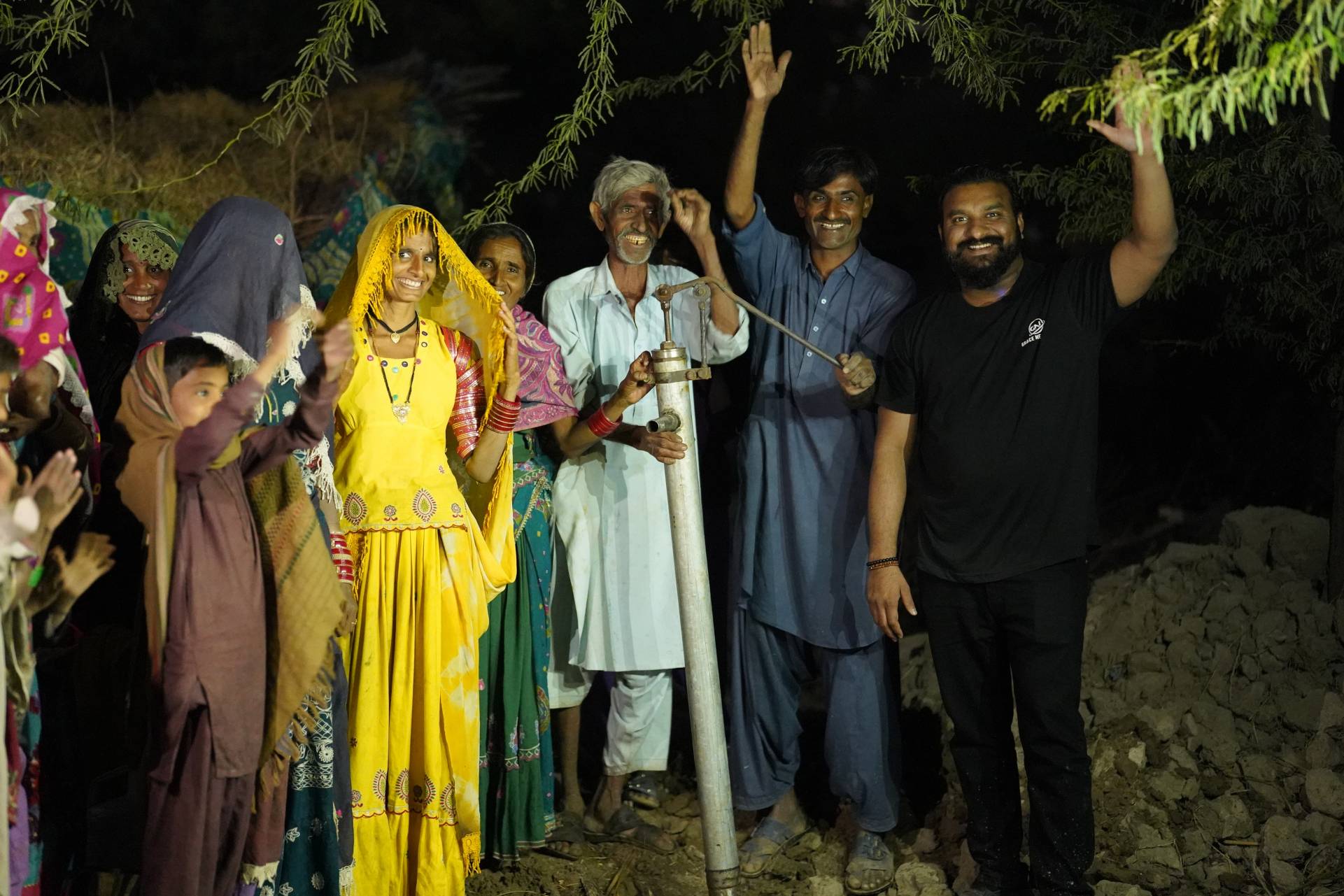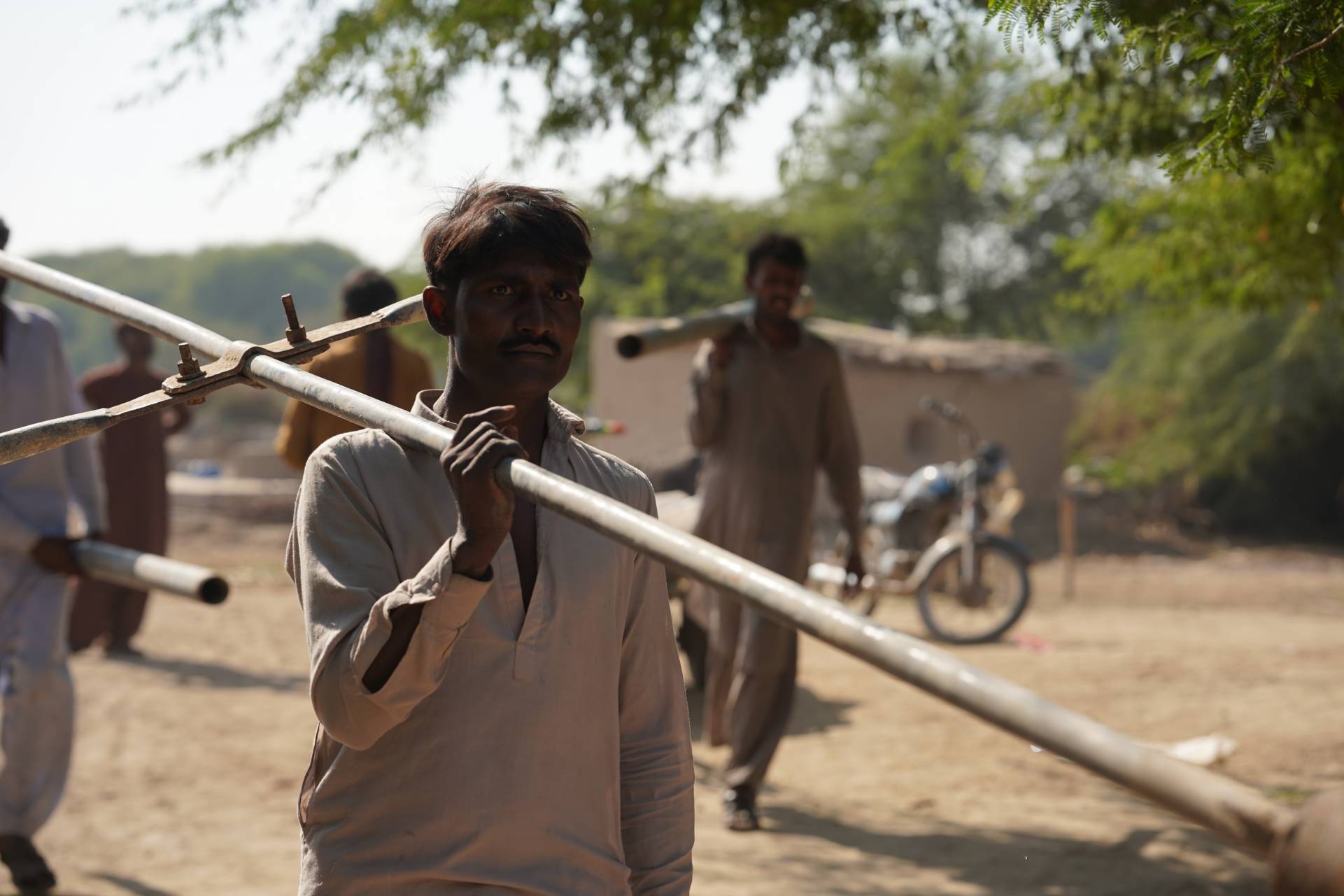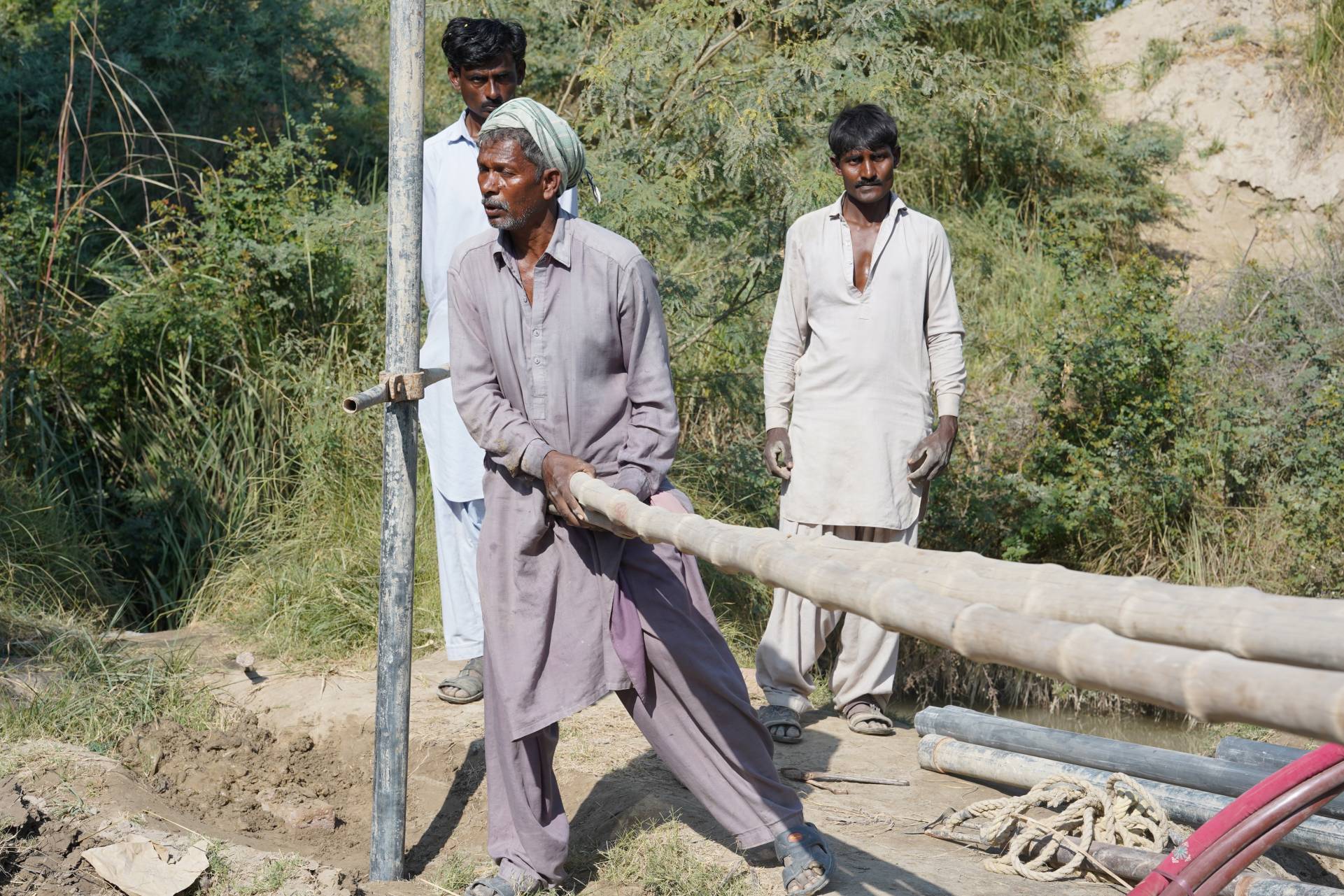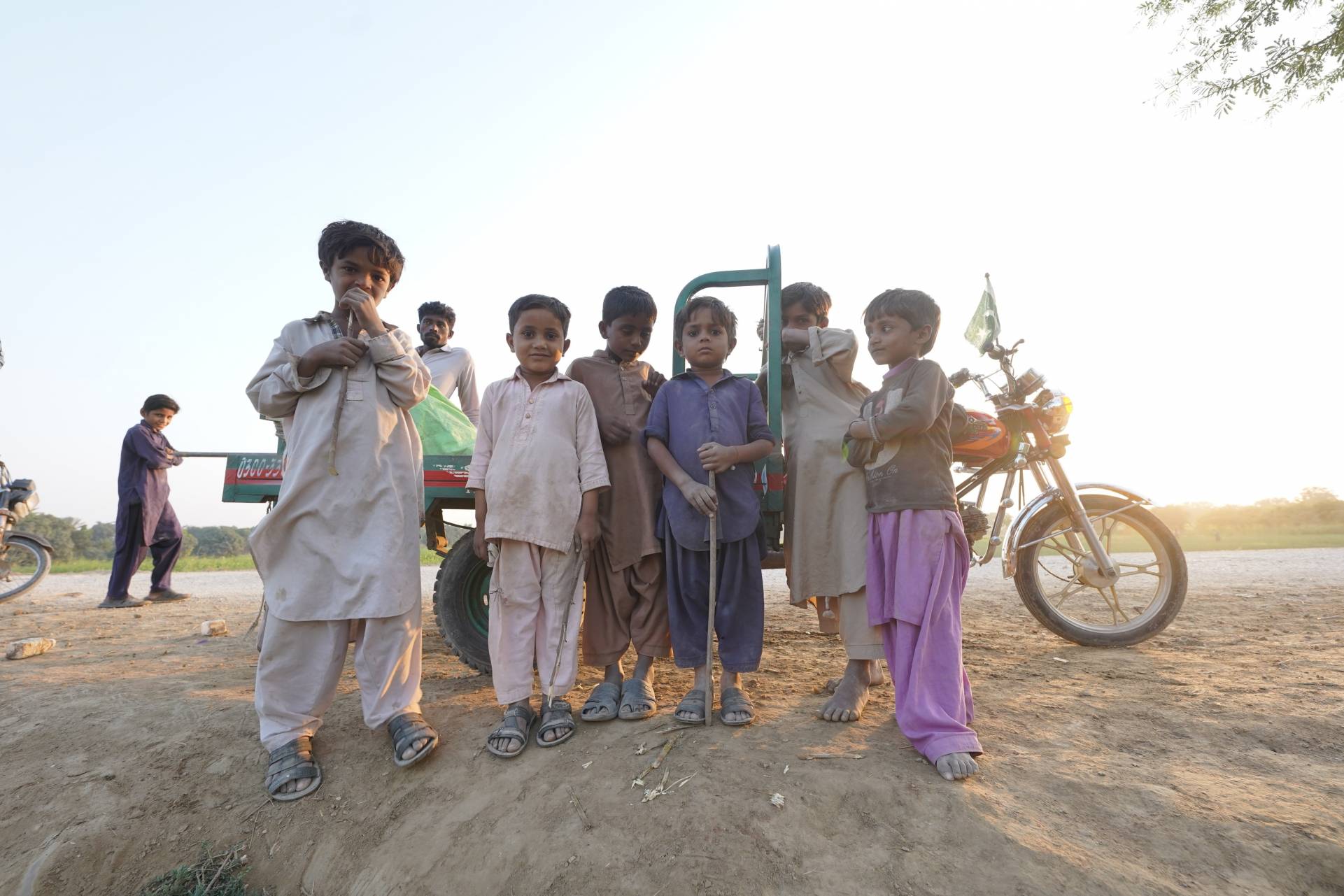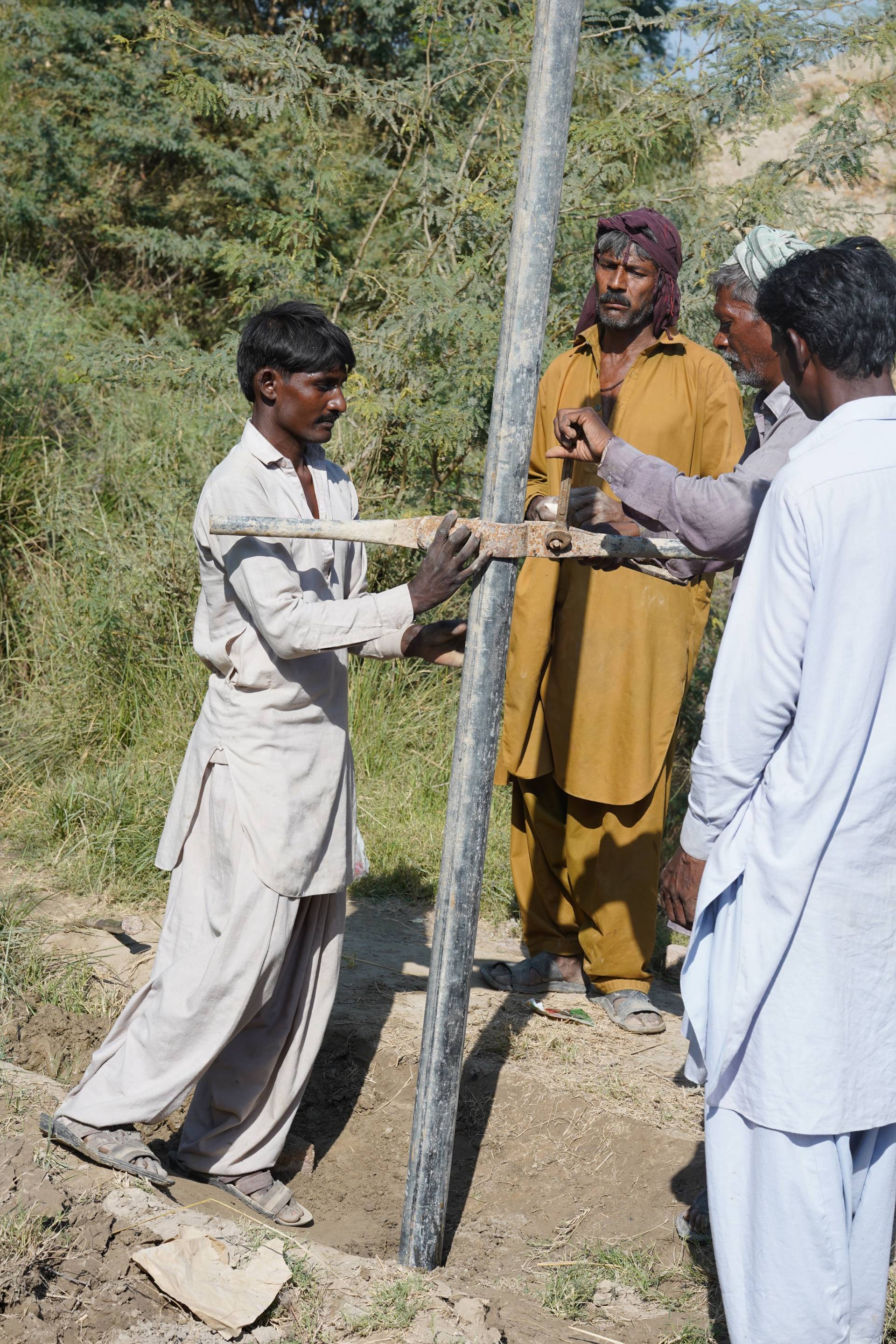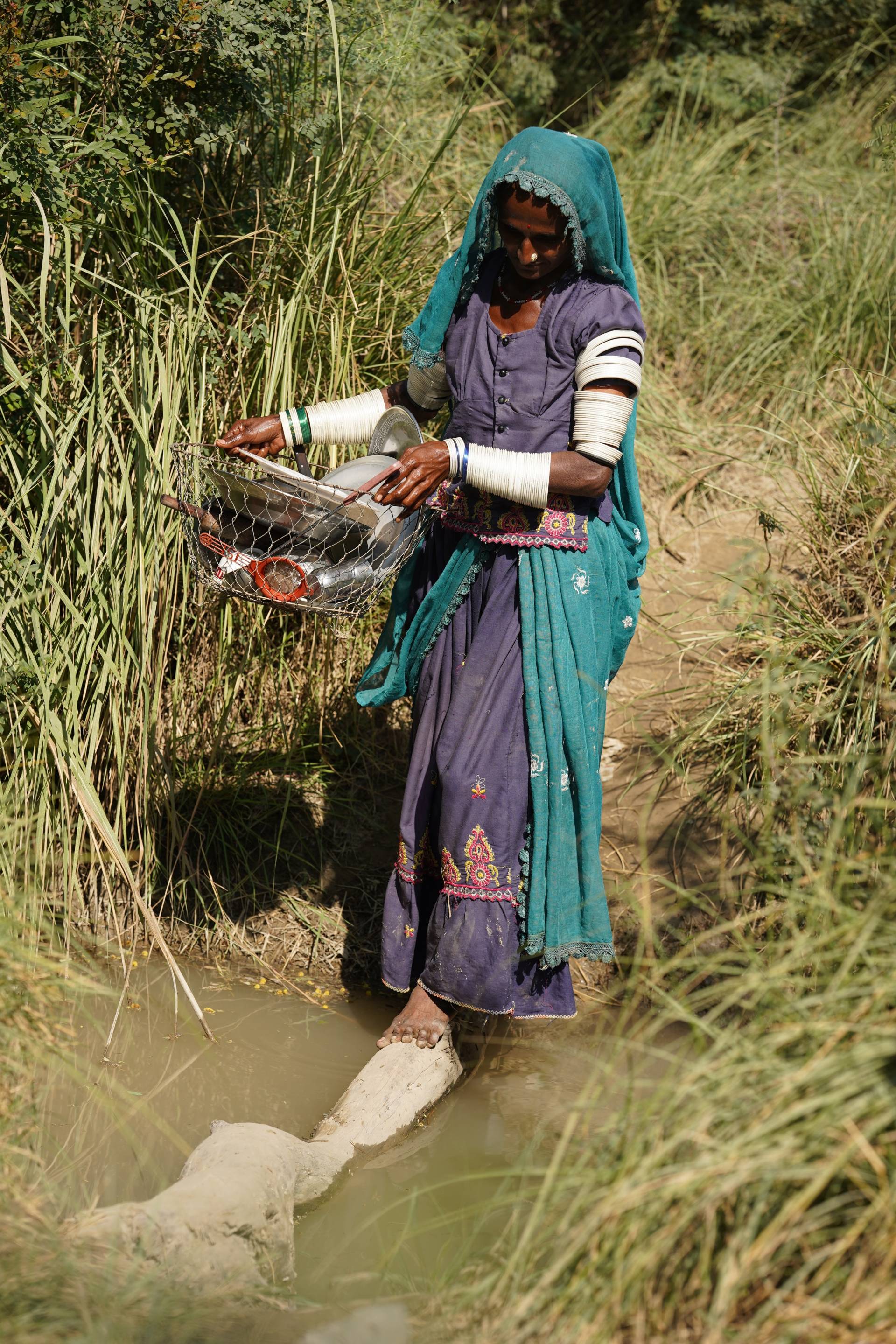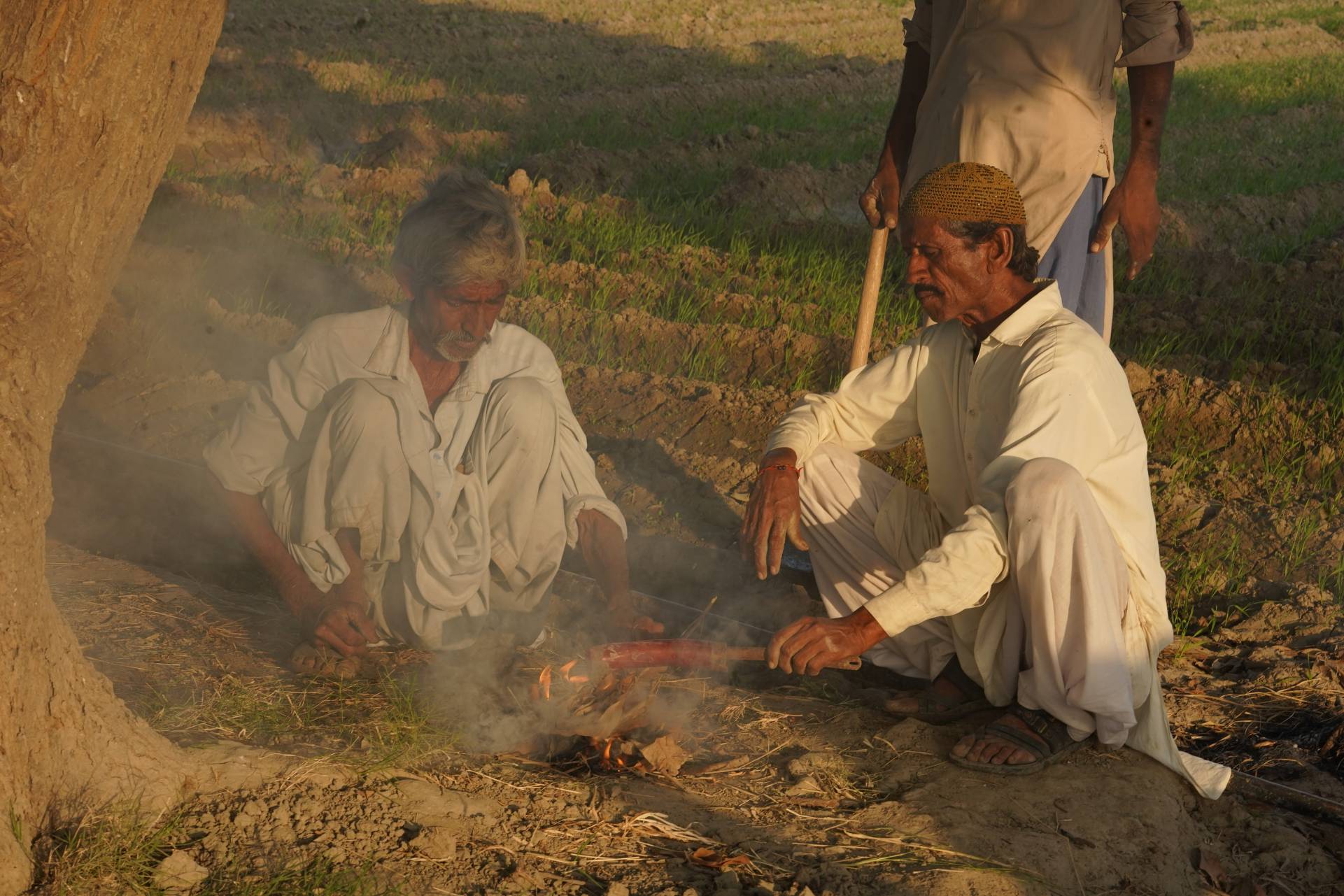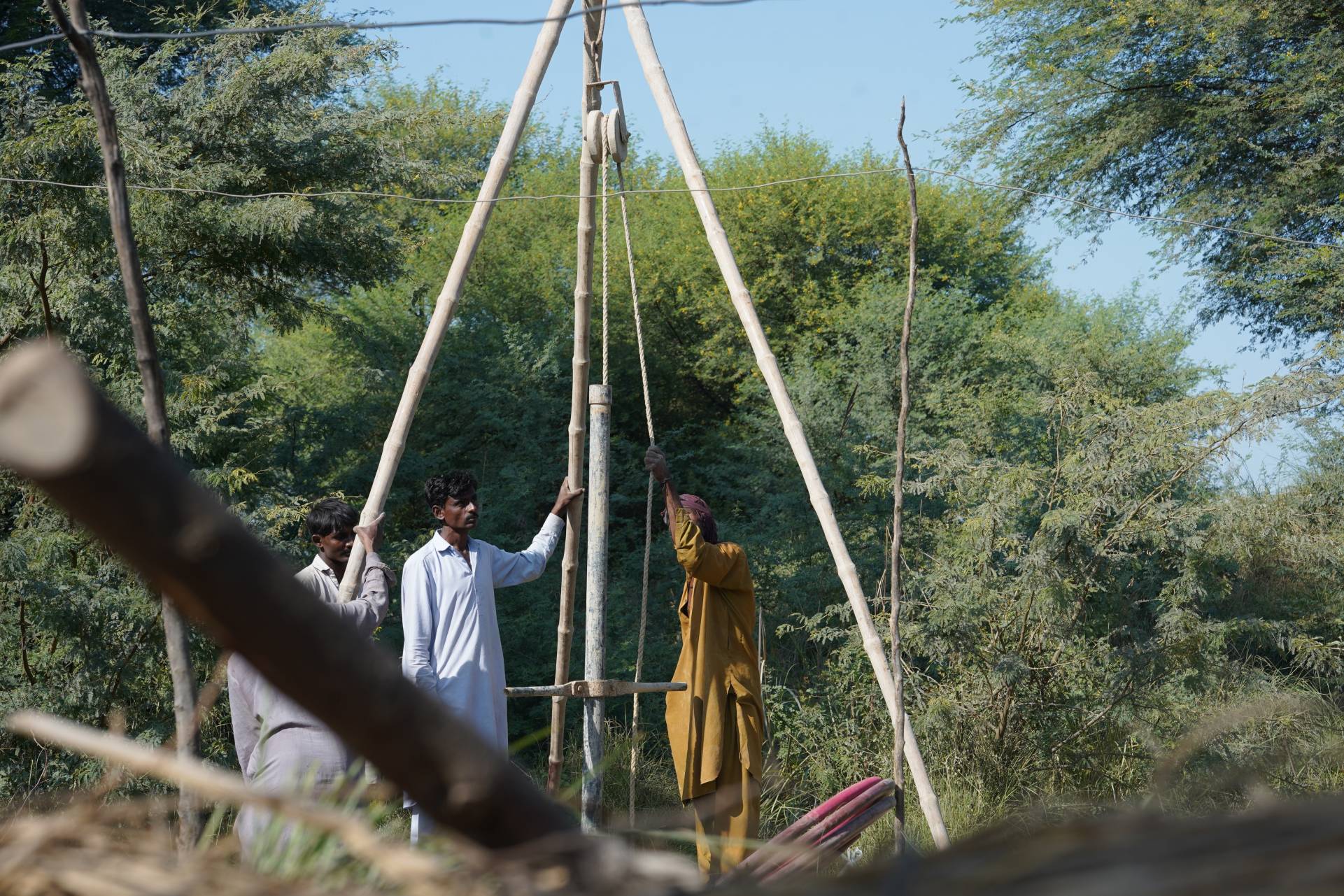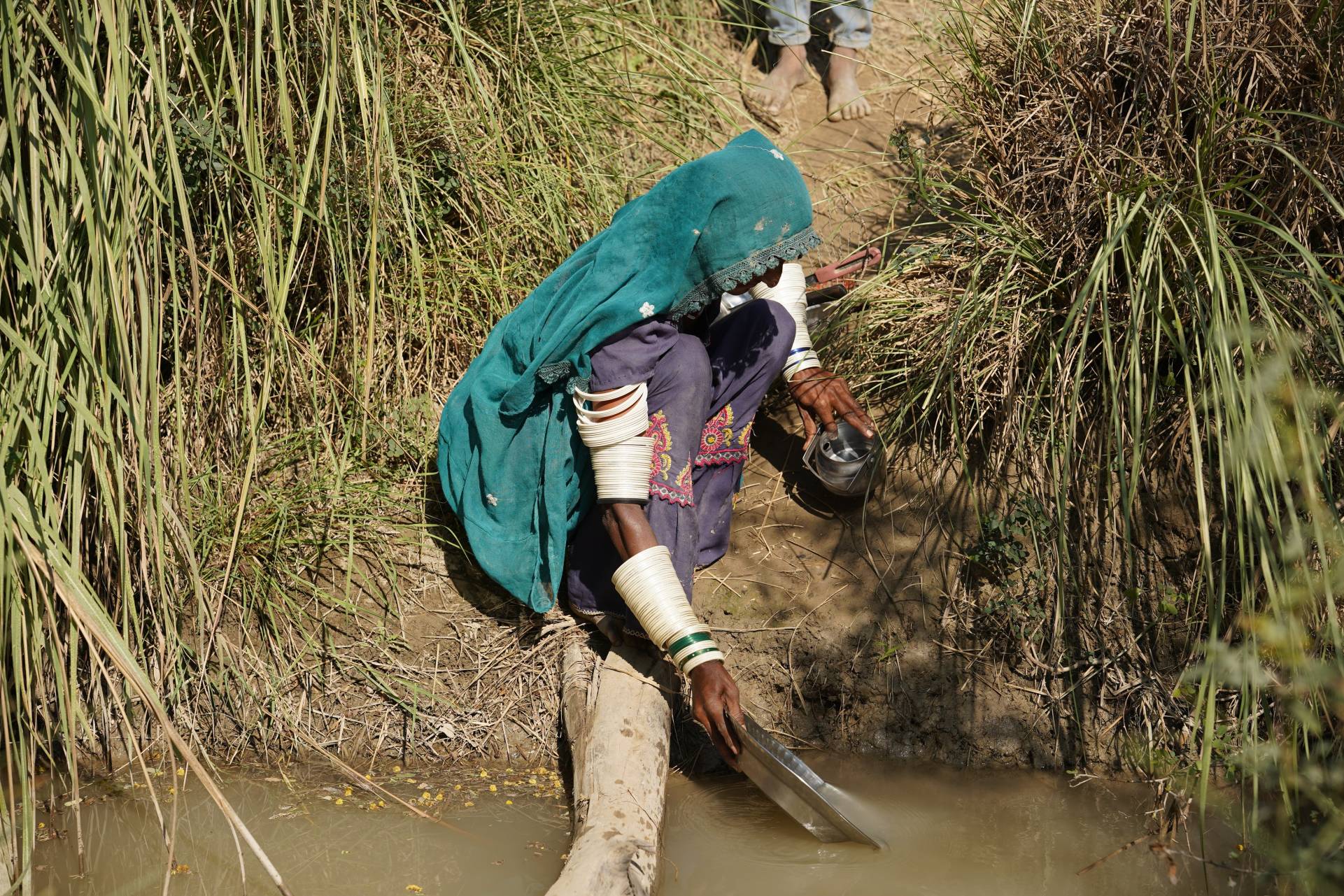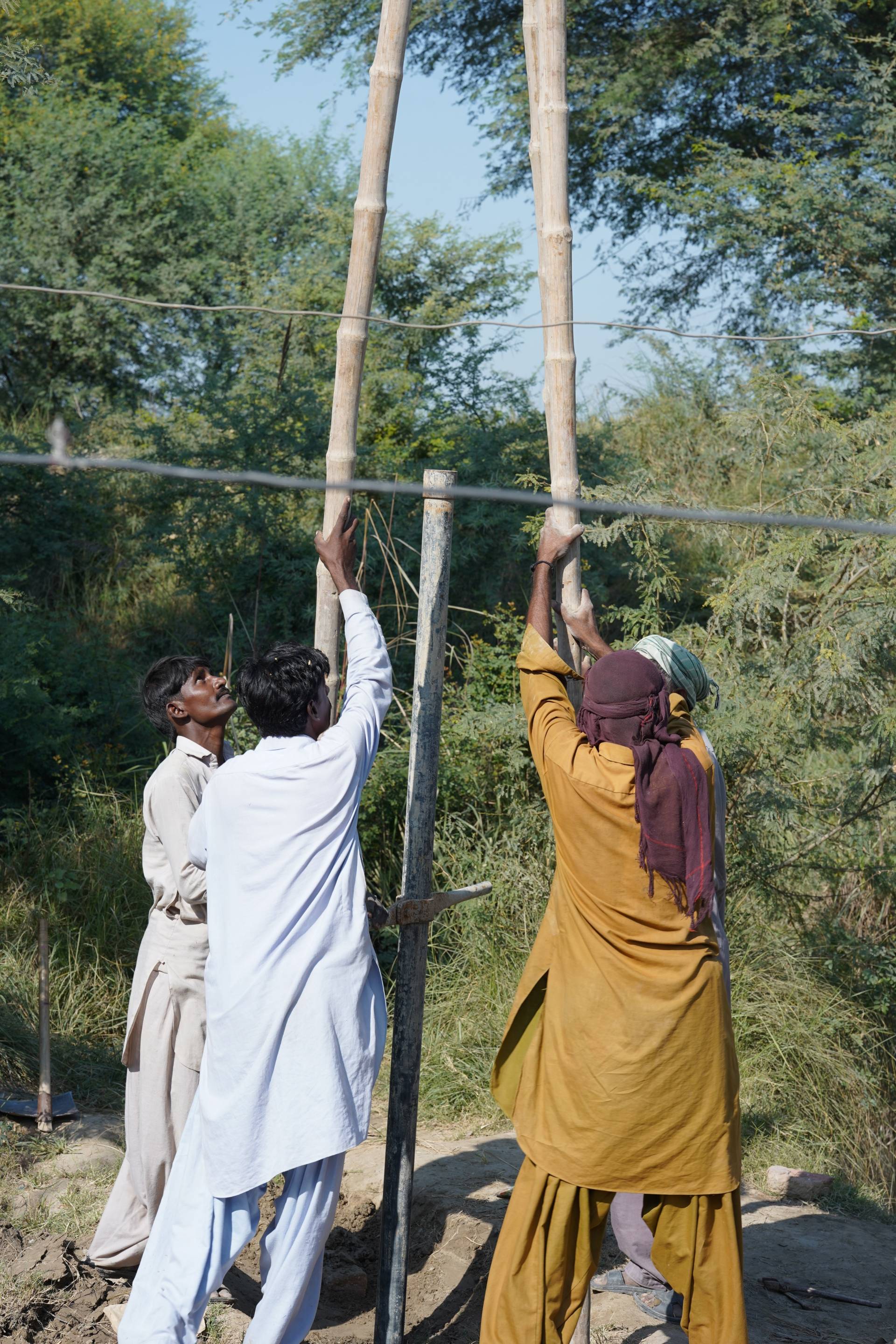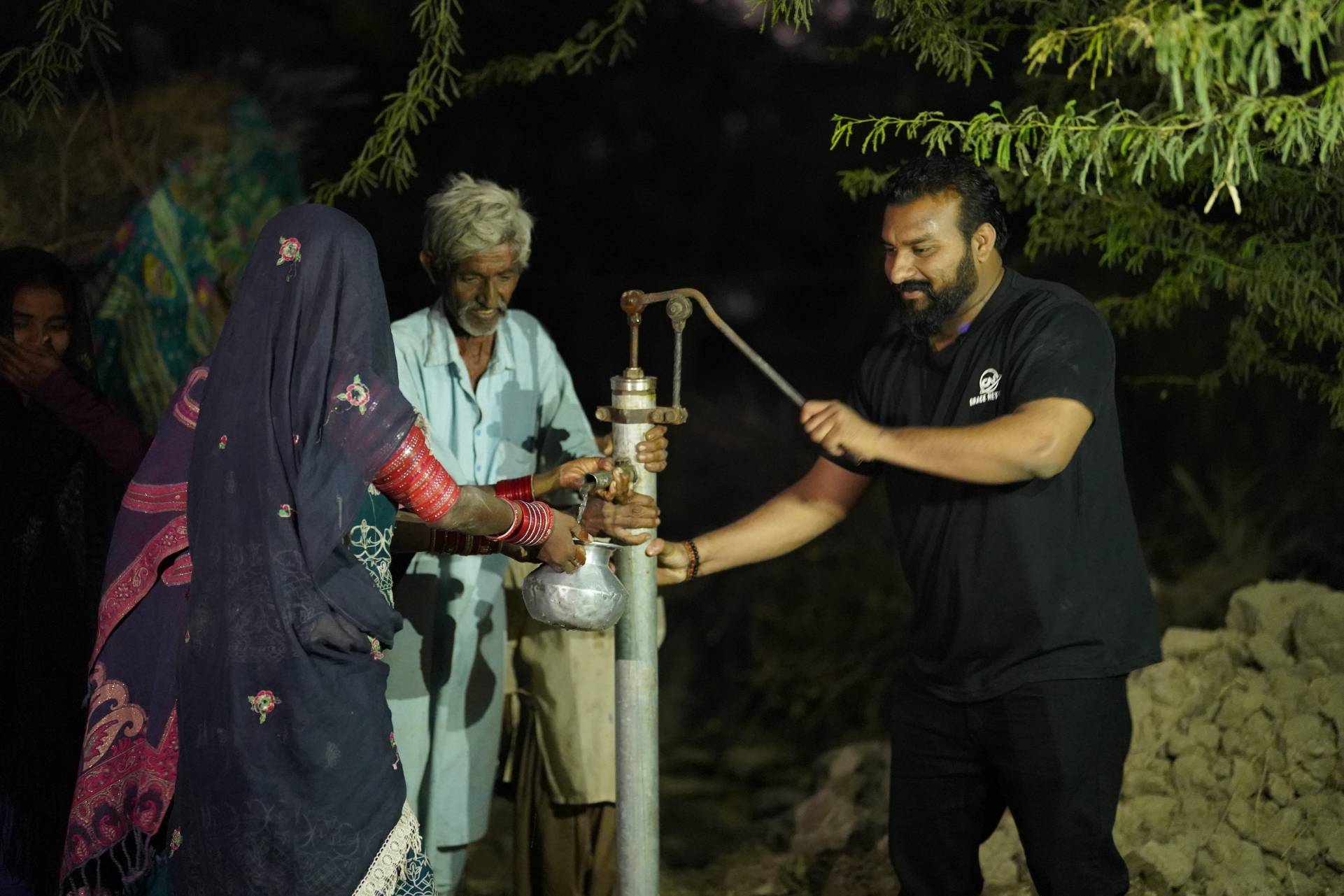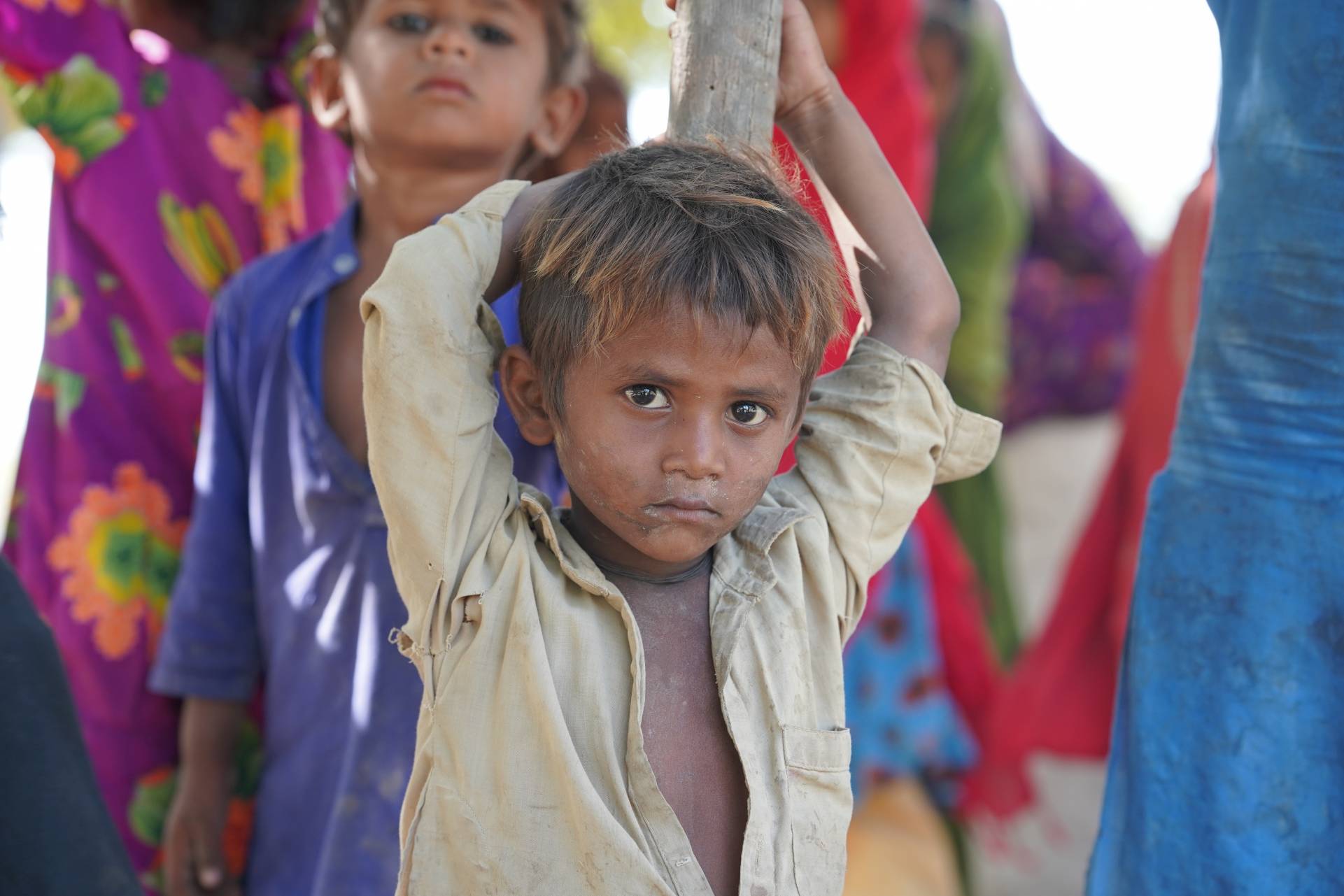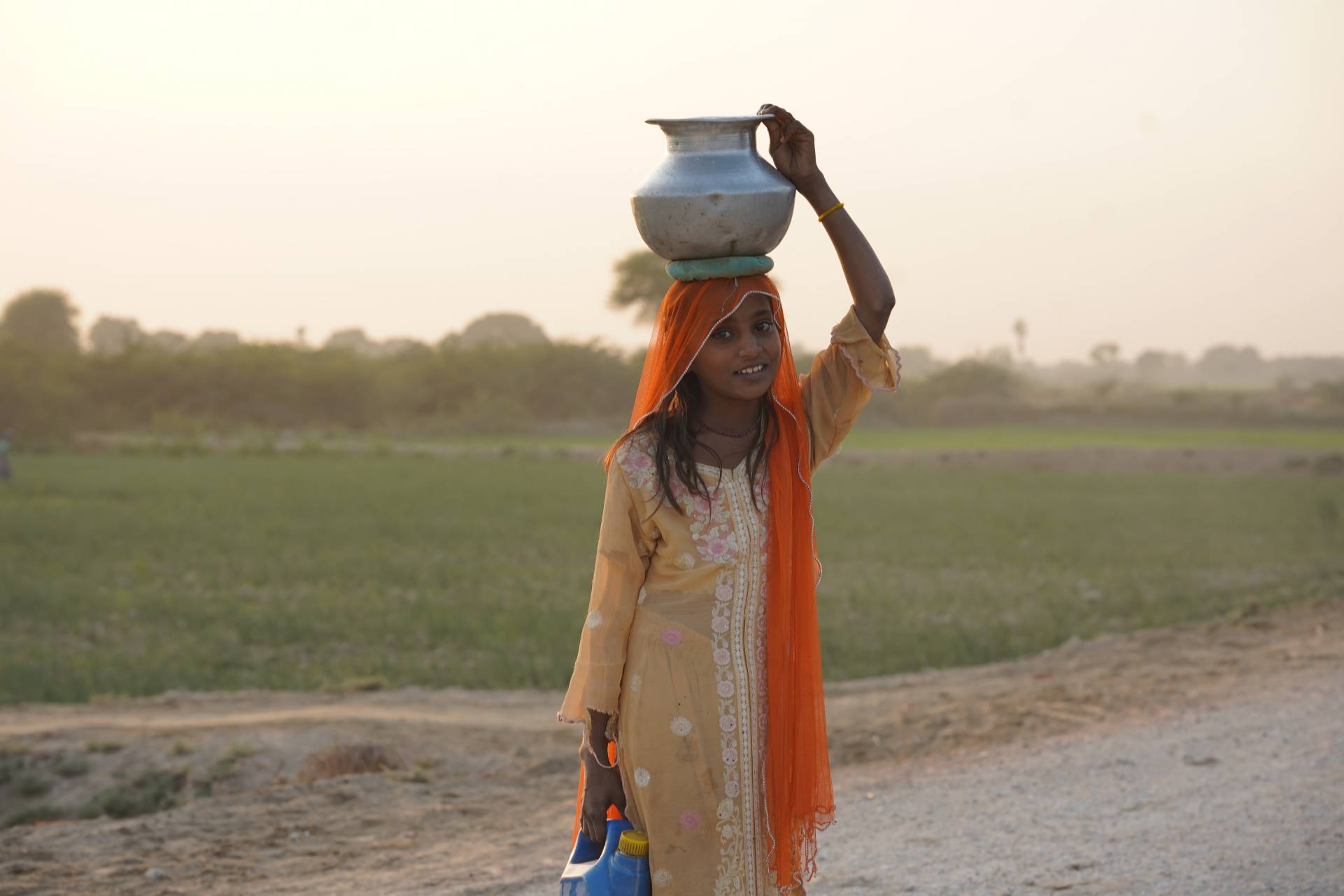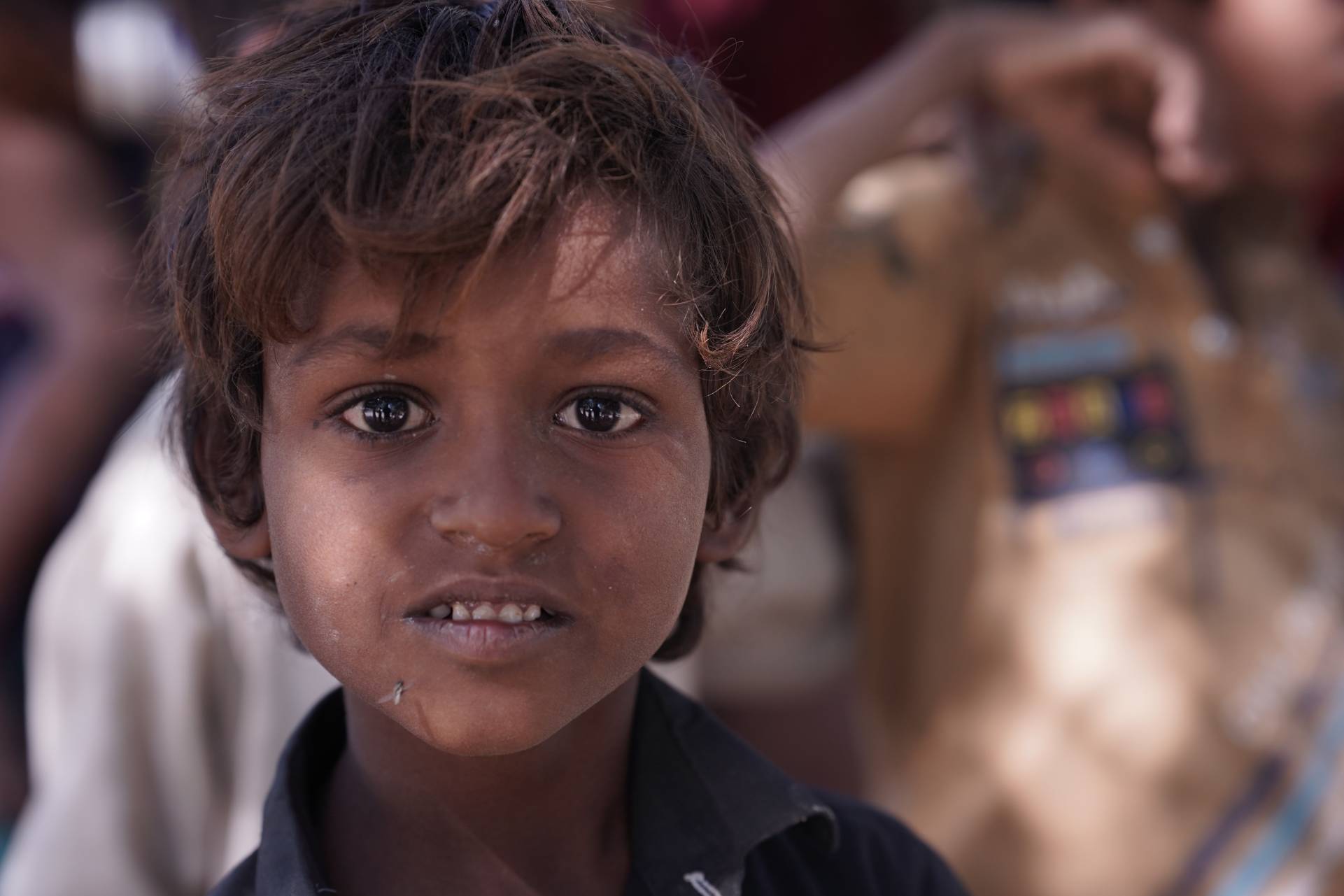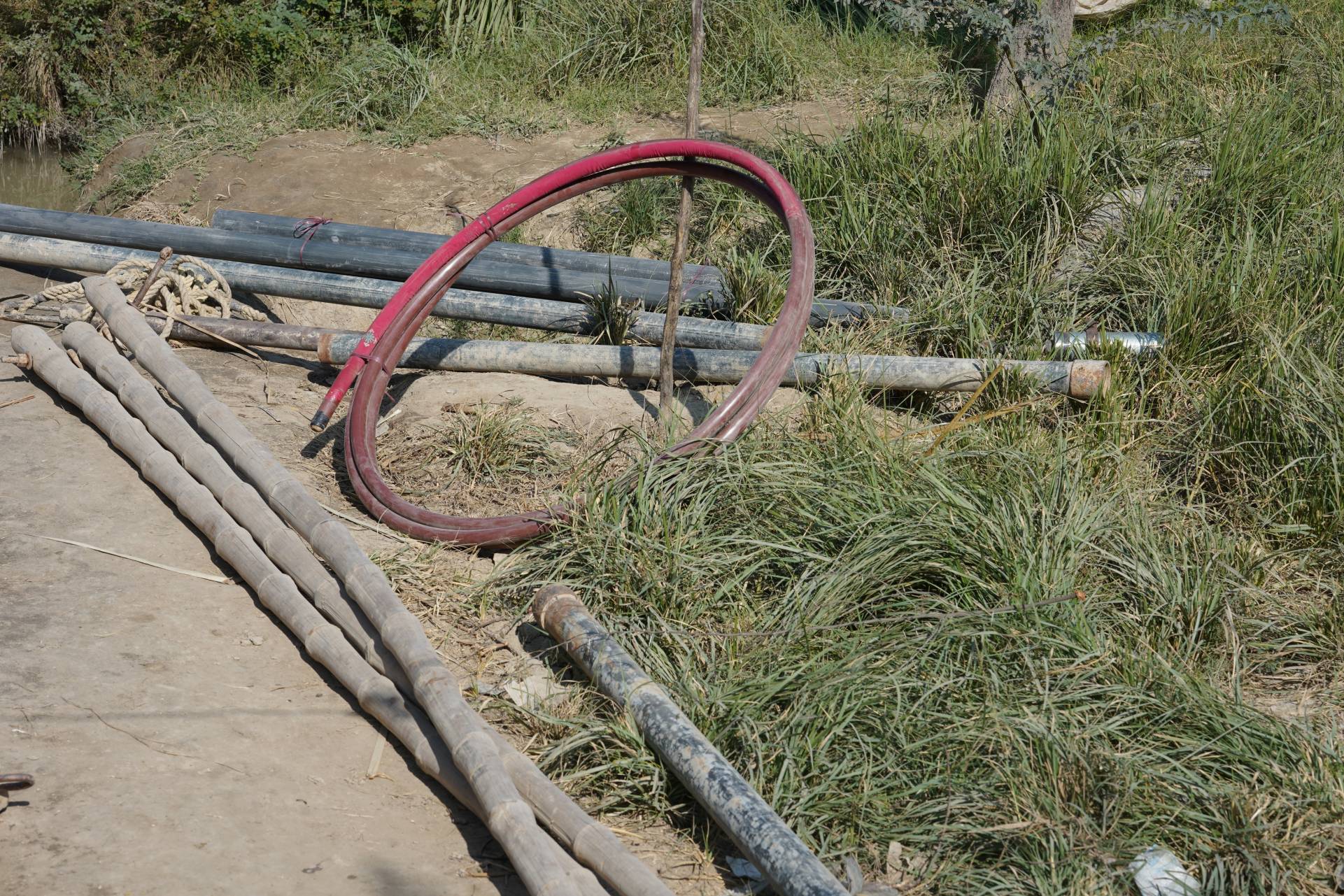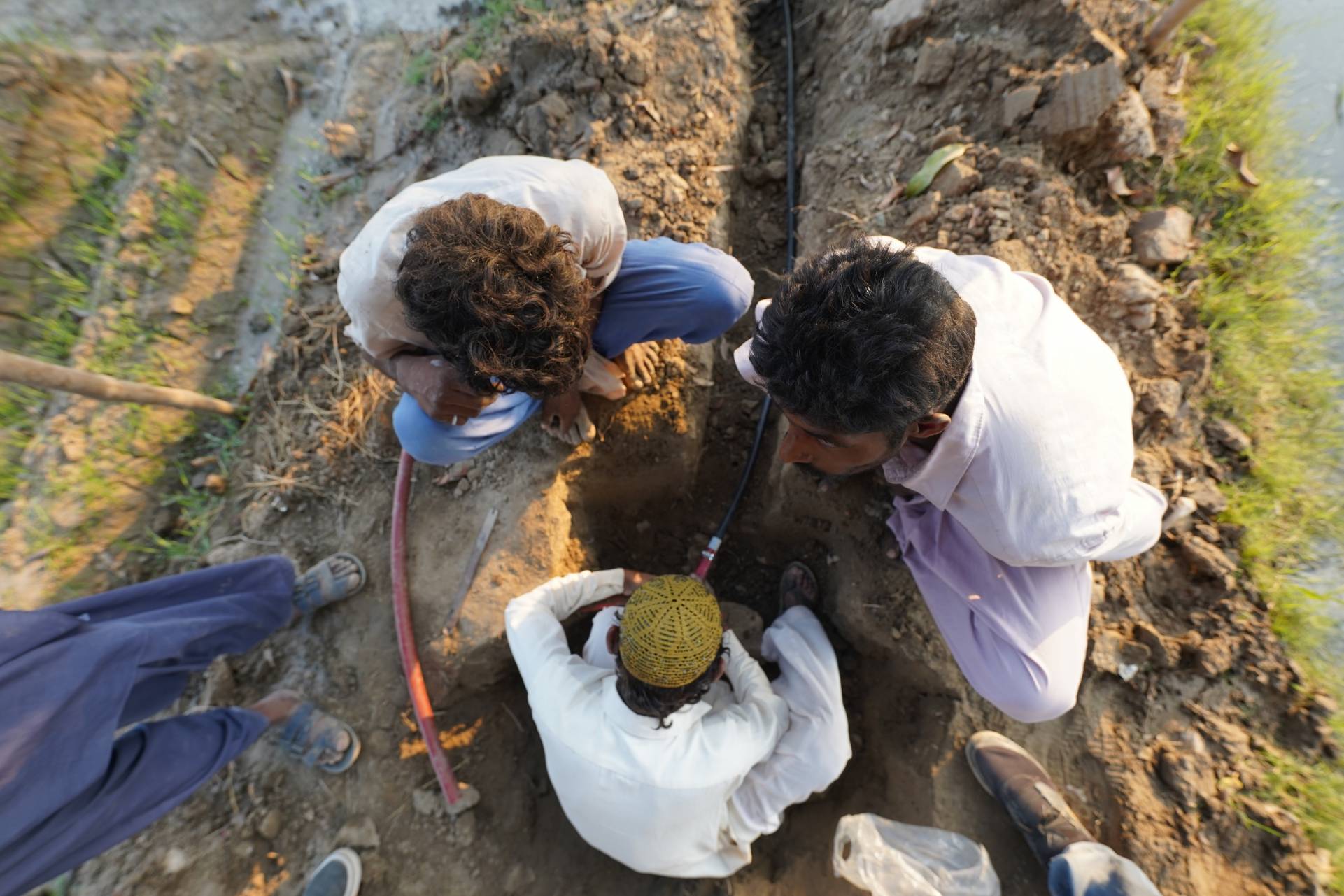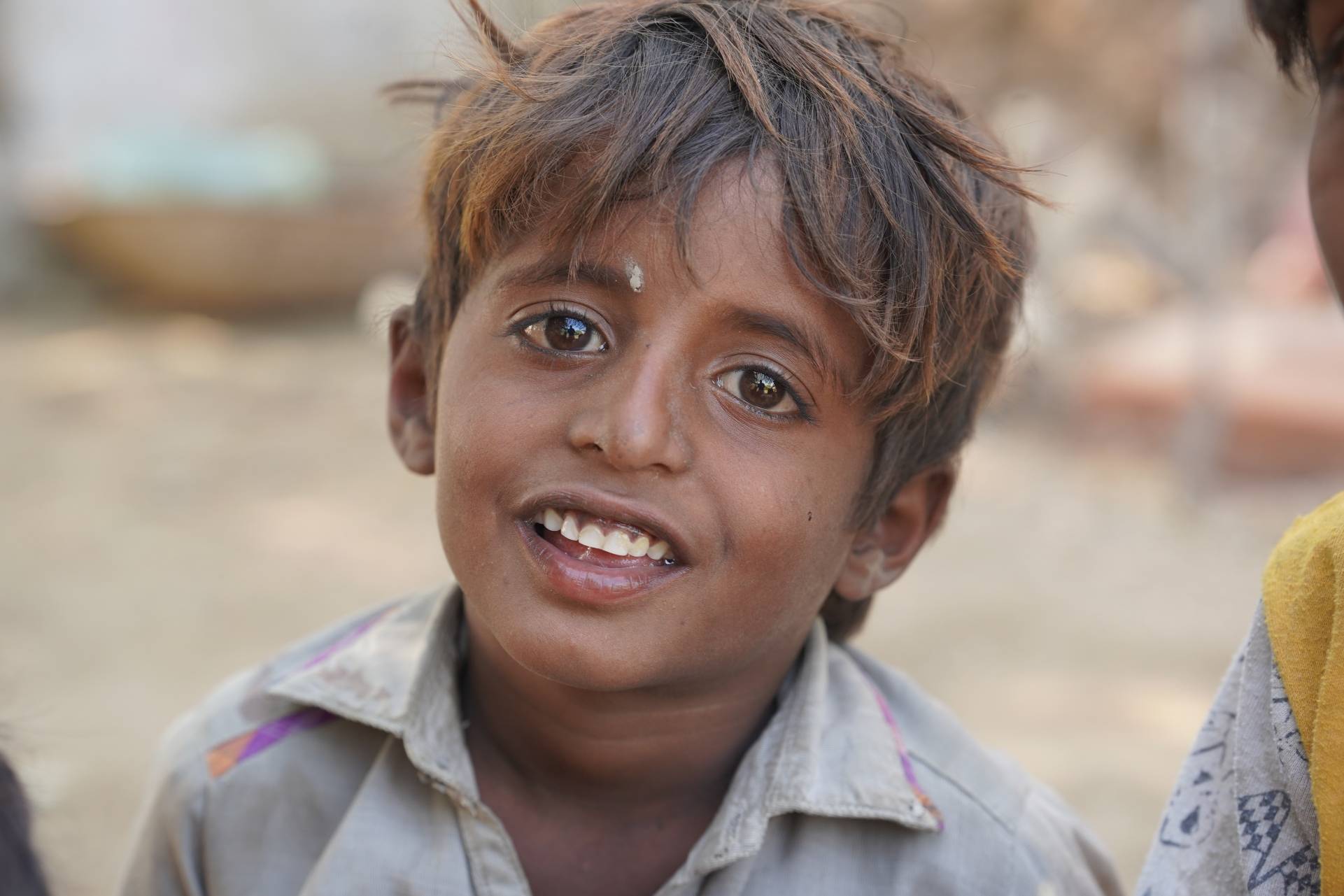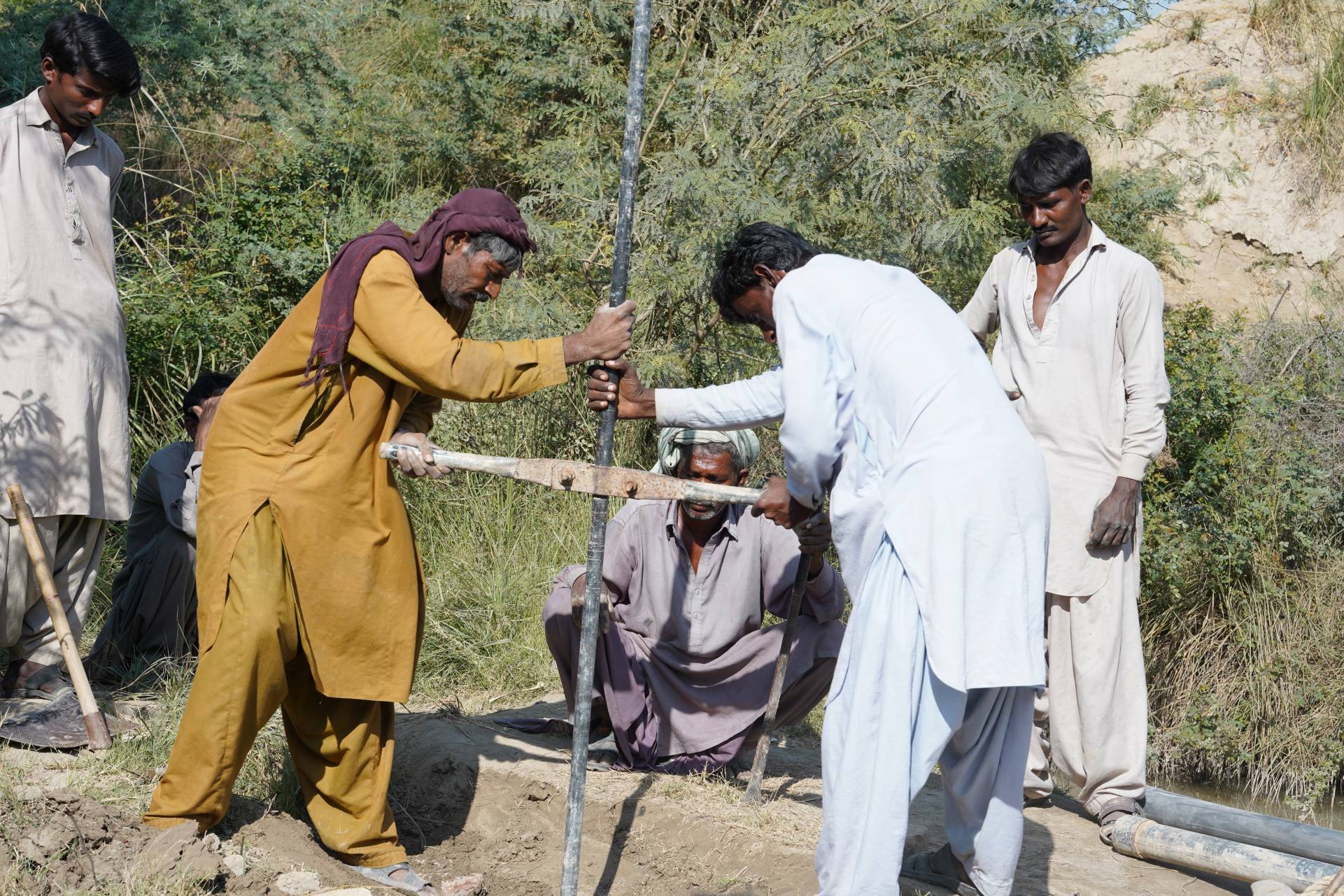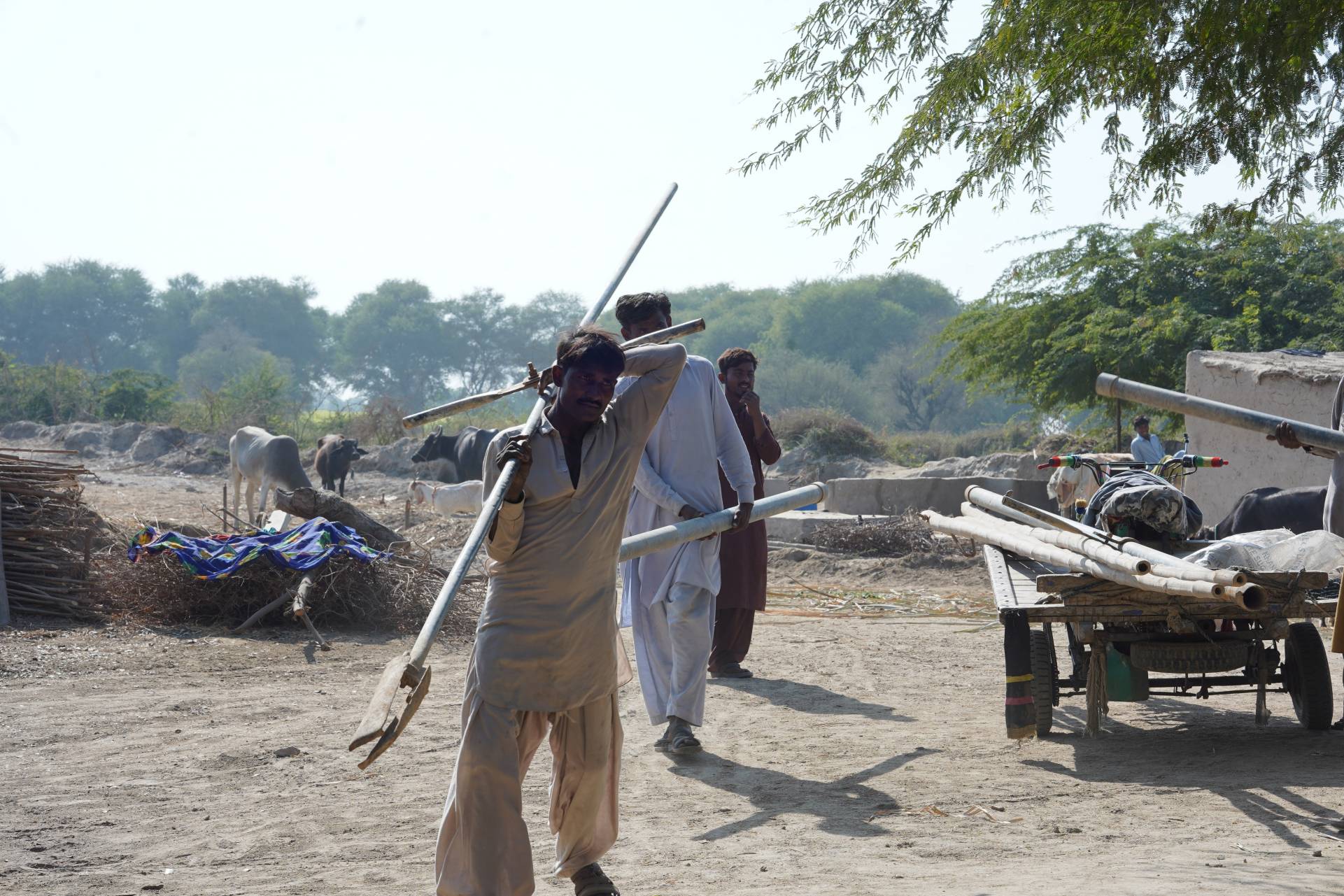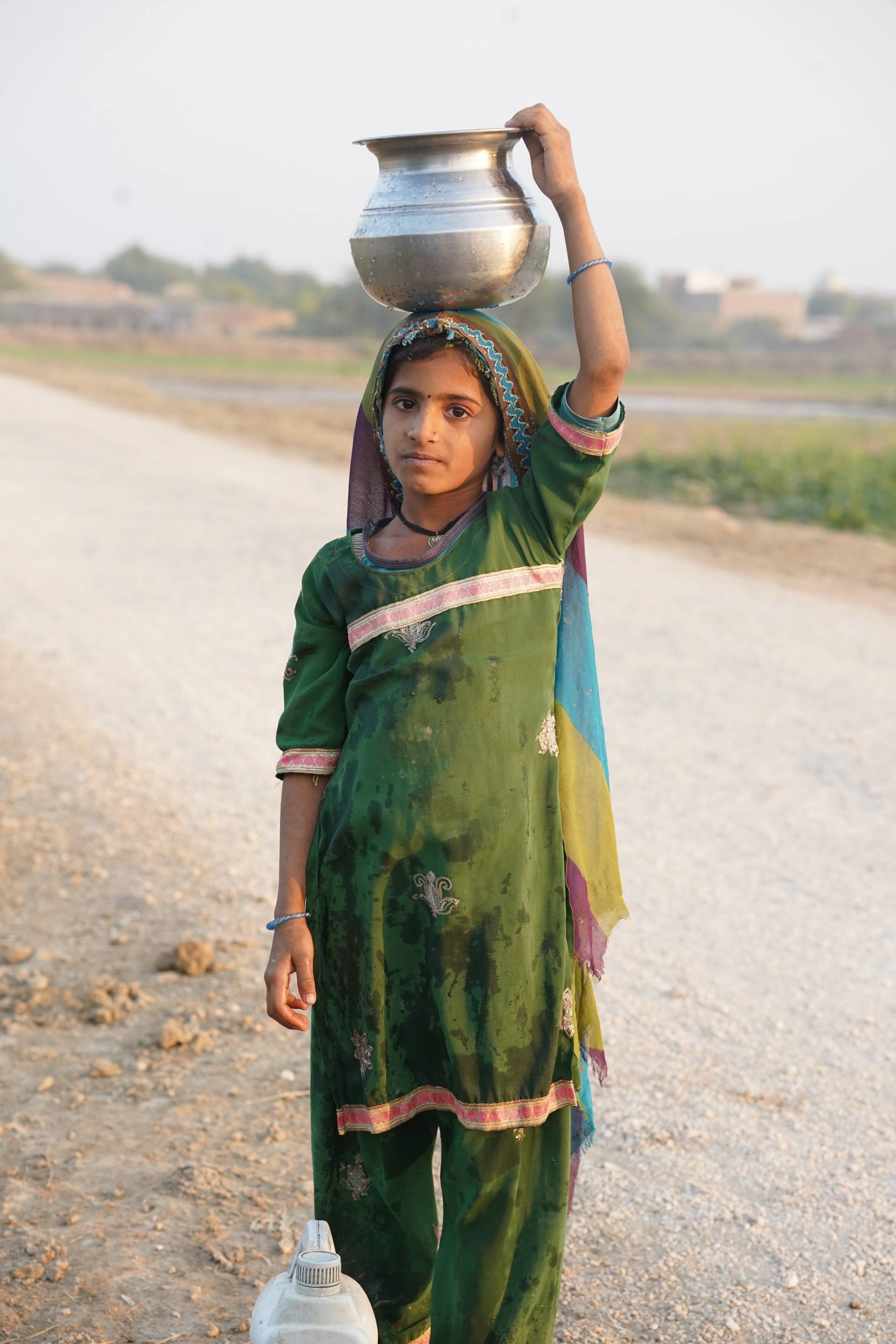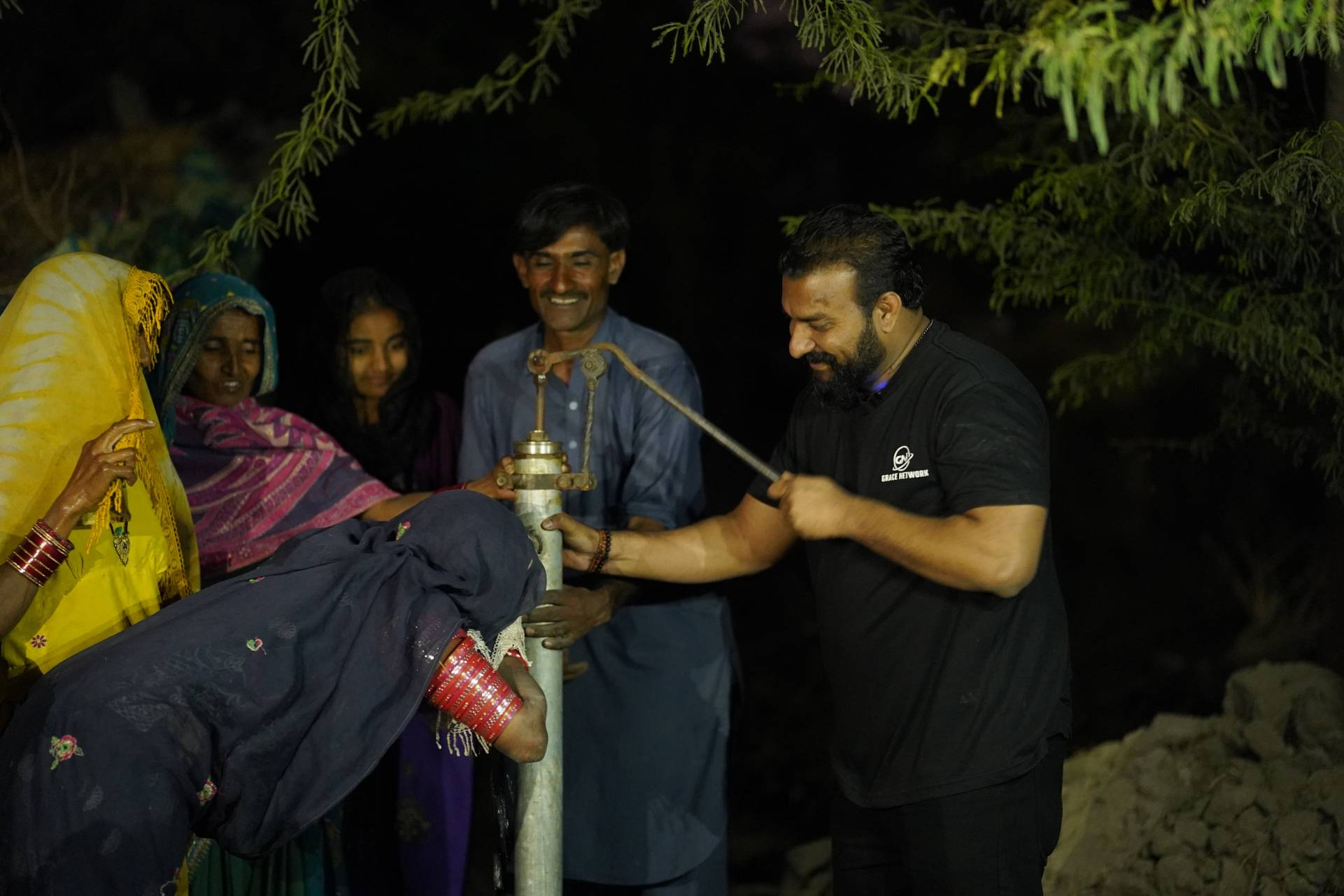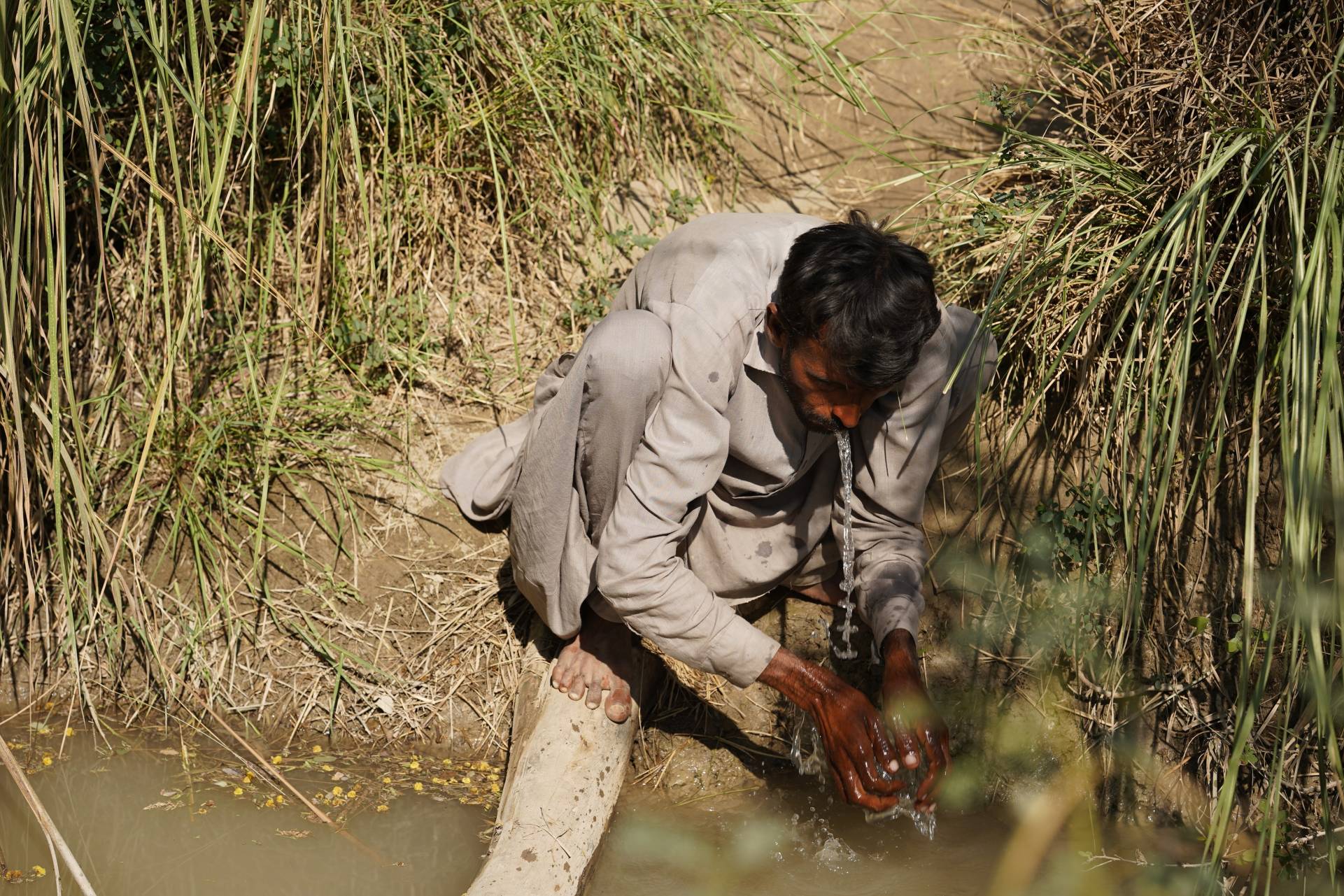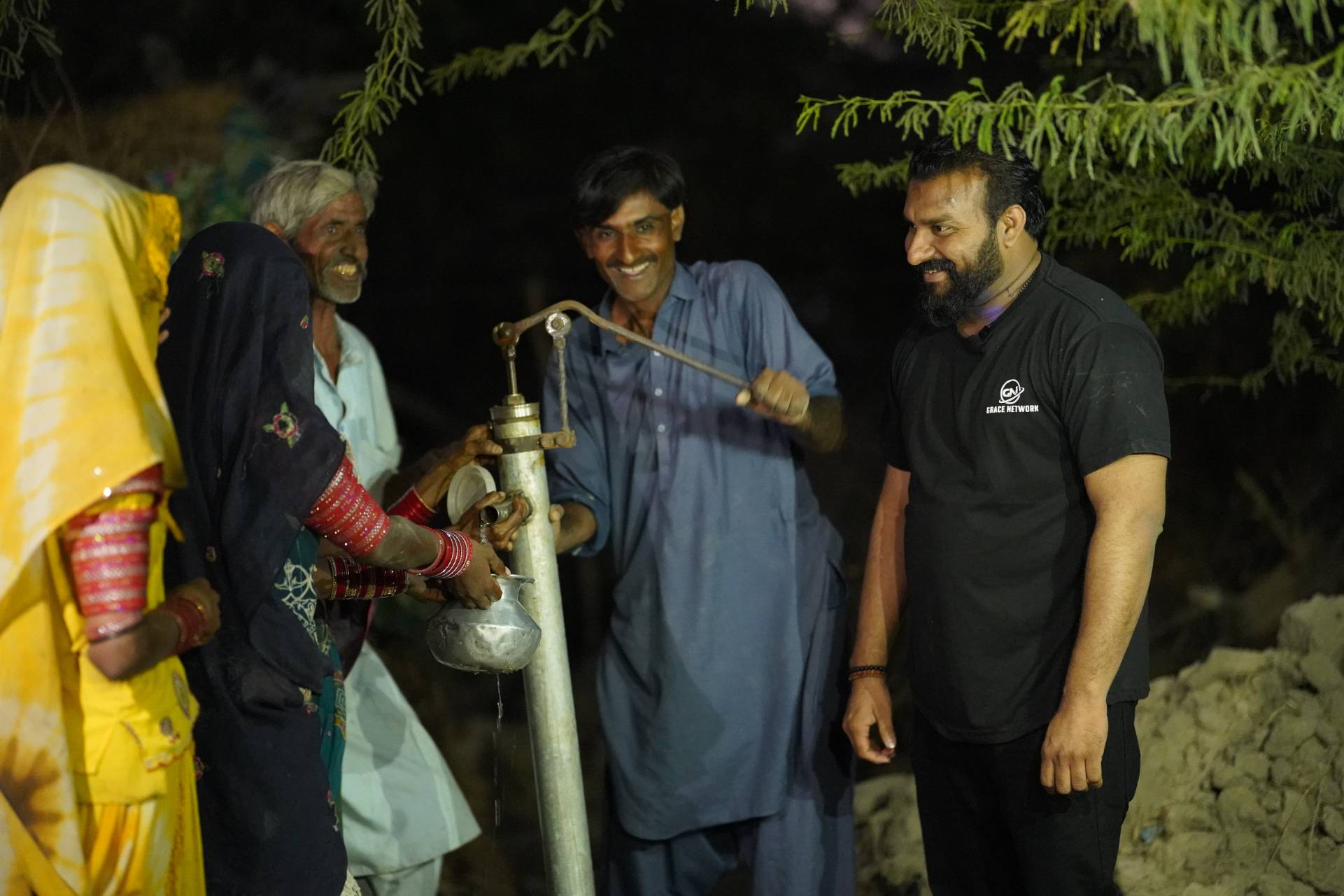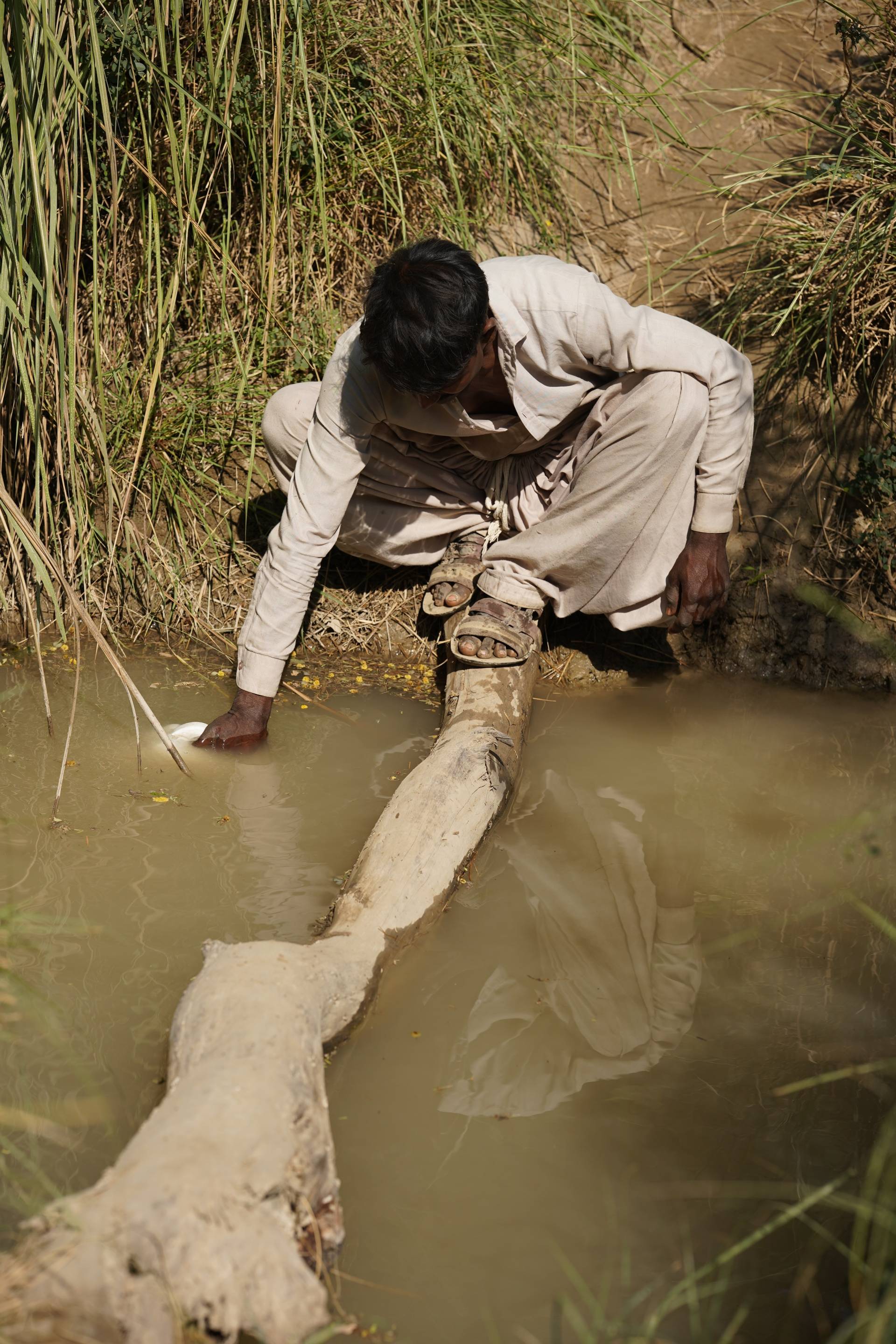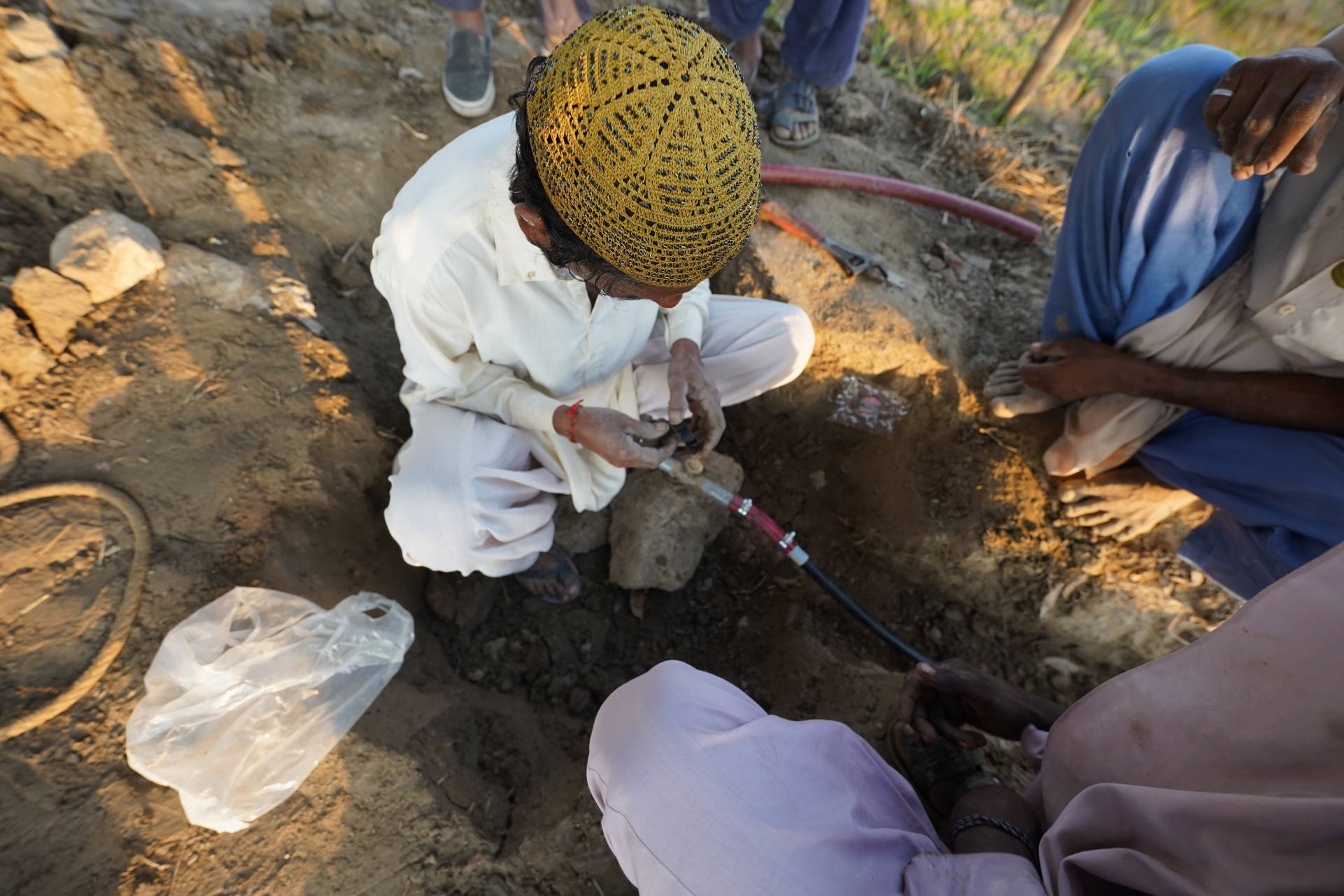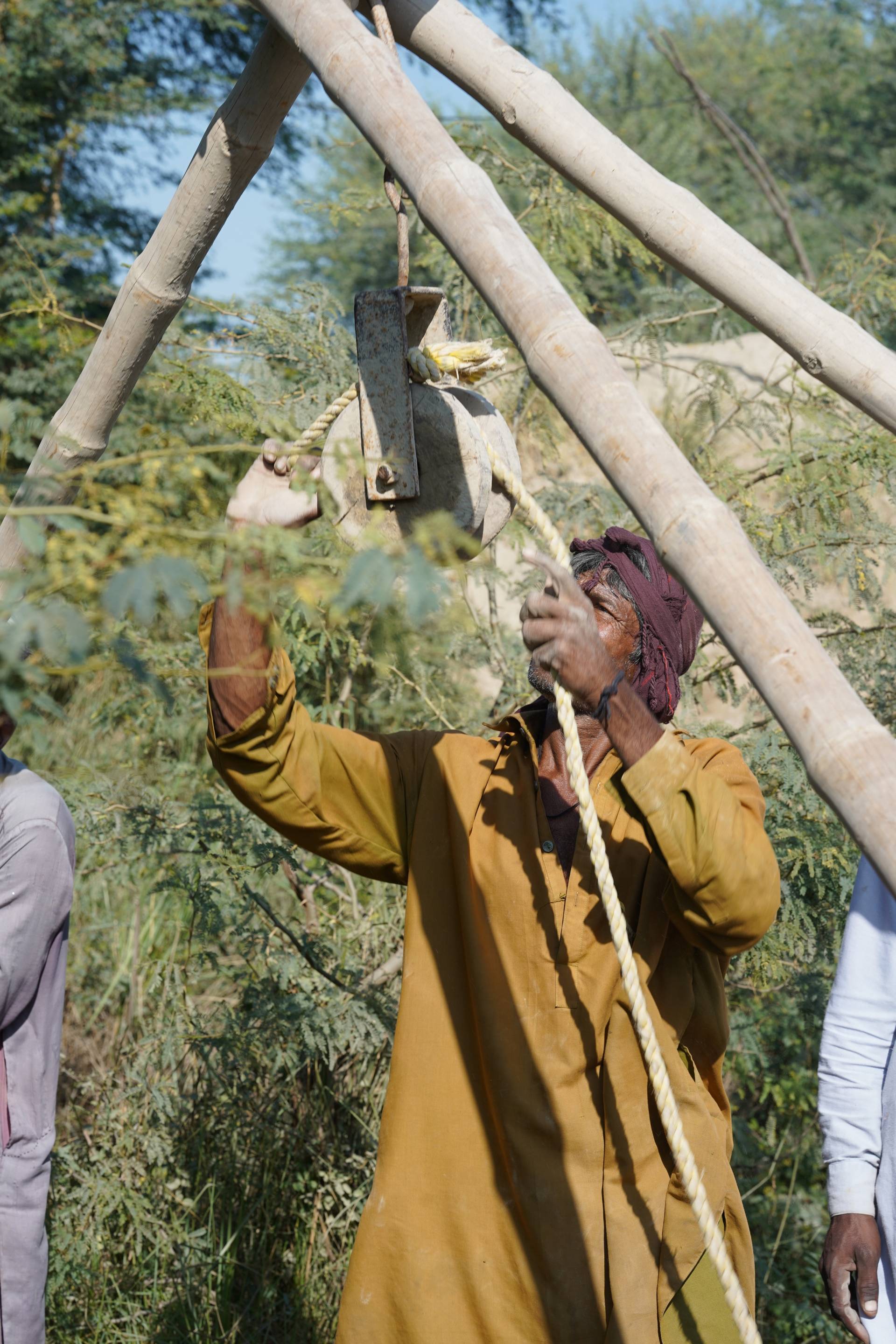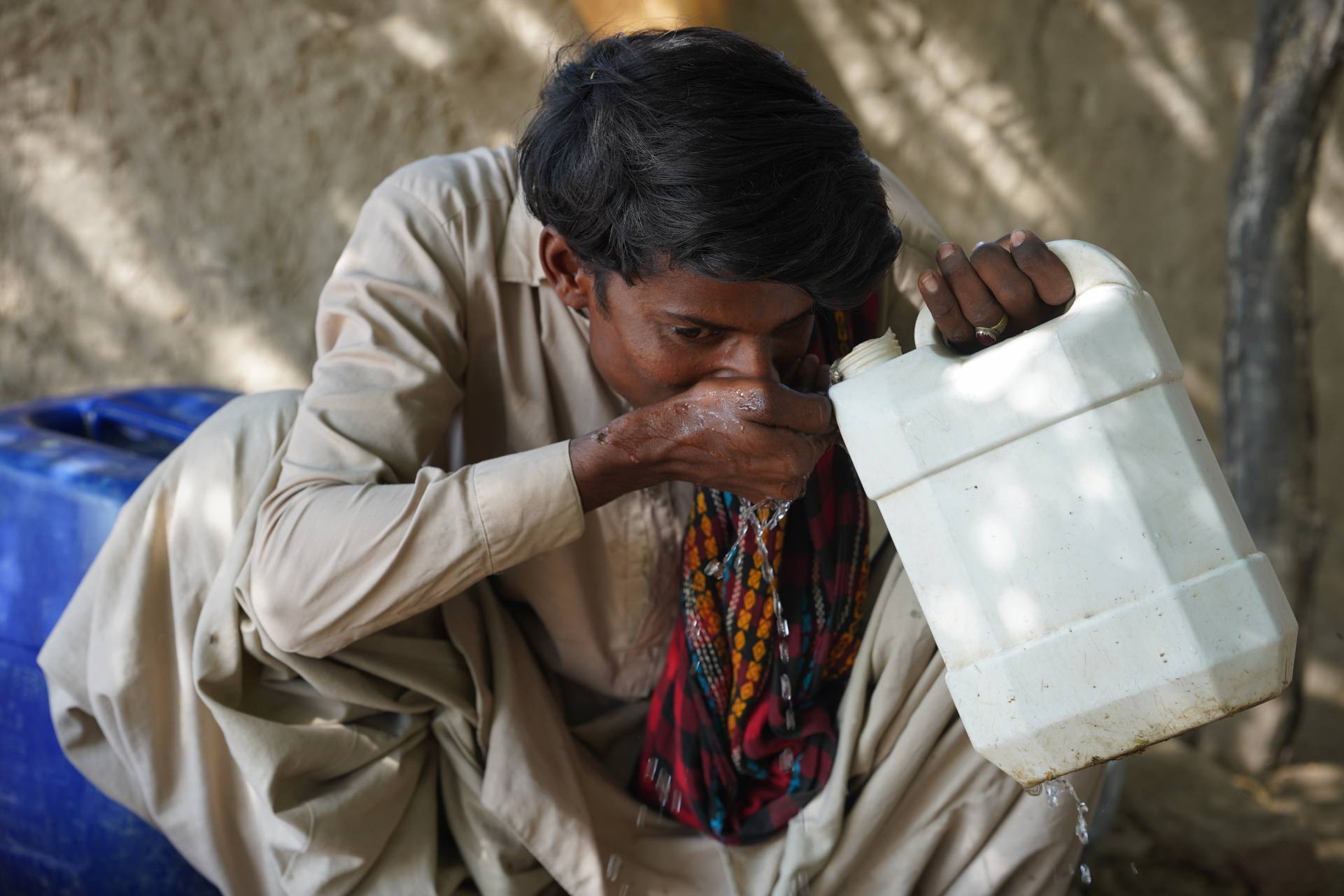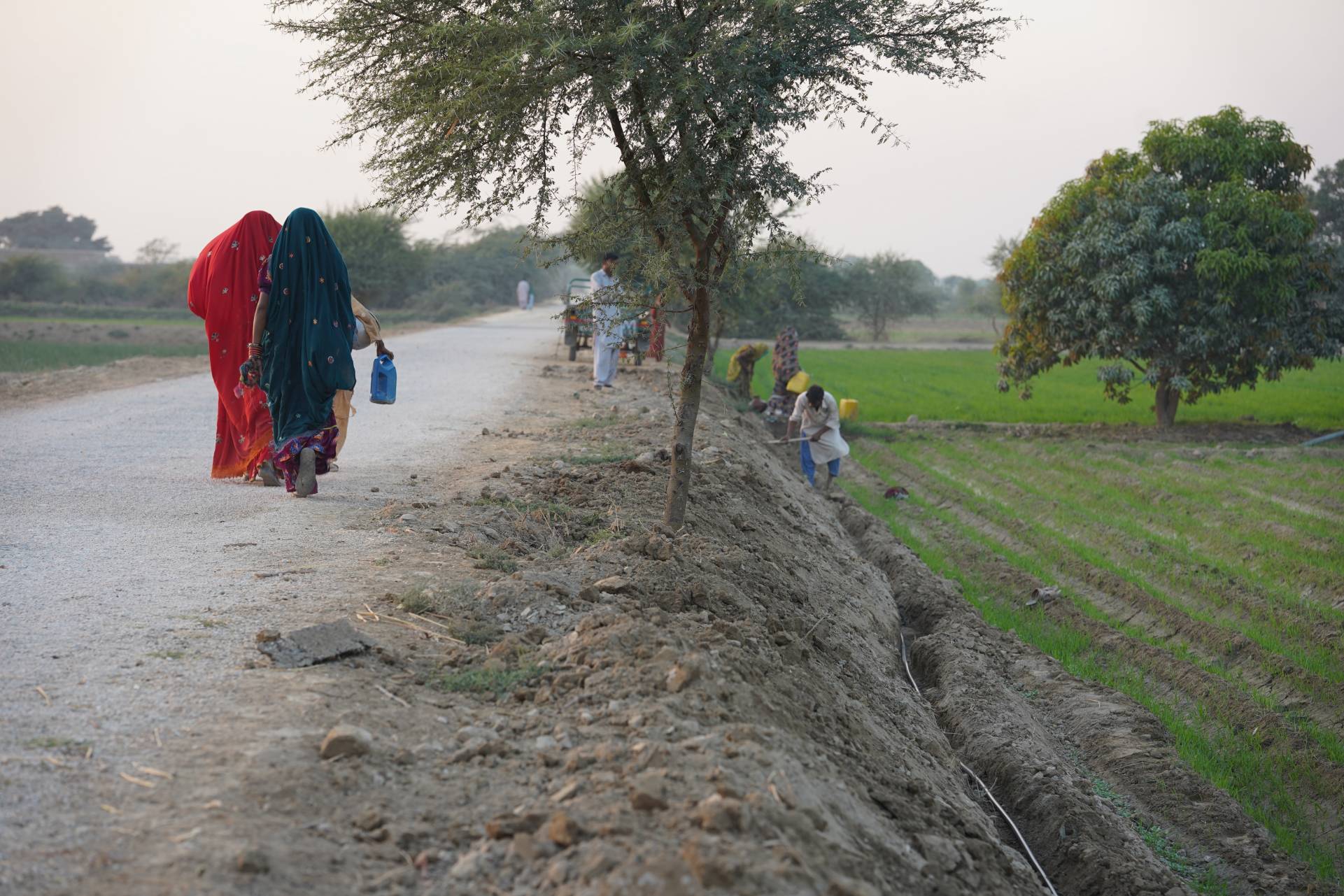 318679348_828768708428674_8053662863262244388_n
313797361_998377200969741_2677911712669260520_n
318596240_1316455869179426_6467793579107815157_n
317469243_538074034866855_1850370777275931912_n
317460498_716610229828592_2159266904191207746_n
318217891_1290374311741796_6284347652383156163_n
318180651_875834030112583_4078730386155492895_n
318969941_697498235343312_3203637685733668688_n
318434729_2965461793761188_74486661610804576_n
318183733_869528114245293_3885823244464467714_n
316135935_909821483732495_756940706119630890_n
318899179_680821507009170_5988001963229659755_n
317510044_705919957460303_1147115294782016729_n
318177699_813968909693403_6332597435229184306_n
318361291_1200182440604605_7946455667721388924_n
318619296_538198468212156_717239626224873785_n
318473234_842169593778031_79912206297136300_n
318857459_3064087017225352_3136839653862664106_n
318289215_5899271823456219_1828052658296814602_n
317921231_5335552563221093_4612796294667163465_n
318354202_678573393644928_7412215658074872548_n
318760790_861521821648093_1120452740686508824_n
318082729_854422345709213_8830318961697421105_n
318153992_445902544412904_7291849917844224798_n
318628083_463806339166005_327908555814432640_n
318570201_576835817583275_7087372250798567914_n
318844193_381269704193326_4500338292813124431_n
318081553_896244308201626_859305560600235865_n
318087009_1293975601336579_1167852783326991449_n
317949334_2303162336523146_2667267095536025409_n
318562505_3480707262157664_5328432662782000850_n
318602354_1301912360591807_5398100578641305861_n
318207015_838442860797631_8406830091608740107_n
317922702_481090604126690_5063585025726355012_n
318098010_574937214391102_7393537347254609283_n
318570201_463191329311505_7158316589674801767_n
318141262_520800656737454_4560864750257234386_n
318451188_6278214165541604_1843718559735435166_n
318306196_5702752153135298_3161794093388674871_n
318786544_685713346458519_7580855591663811348_n
317933323_550283706574435_4714321092211548131_n
318164329_1506448746432144_1345544865401783843_n
318175780_1331040487730980_53667955775334811_n
318624289_495895445886798_2006742033214708759_n
318538051_1126732821336787_4918399035502395065_n
317913874_1796689094033083_3842564870582139026_n
318435355_1192300588384503_105588296904926636_n