This is a story about a man named Damien and how he overcame the odds. Thanks to your support, we have helped hundreds of children like Damien. This is Damien's story, a true story…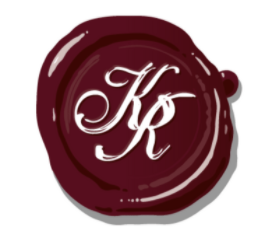 Years ago in the heart of Mexico, a young boy was born in a prison to a mother who didn't want him. This mother was in jail because she was accused of murder. The victim of her murder? Her oldest son. She decided one day to throw him out of a window, ending his life and demonstrating her unwillingness to mother a child. As a result of her actions, she was serving a life sentence. This was the setting for the start of this young boy's life. This young boy was named Damien.
Damien was smart, and you could tell from a young age he had the potential to be brilliant. He knew to stay away from his mother as much as he possibly could, but as a result of being neglected by her, he became malnourished. But that wasn't the worst of it. Damien was tormented and abused by the prisoners. For years he was beaten and bruised by rageful men who treated him like garbage. Damien was everything they hated: innocent and vulnerable.
At the age of 7, things began to turn around for Damien. His father, who had been looking for him for quite some time, finally found the young boy. His father took him out of the prison and Damien was placed in his care. However, this period of peace wouldn't last long. In the same month Damien's father took him in, he died, leaving Damien without a family to care for him.
Not long after his father's passing, a man claiming to be a relative of Damien took the young boy into custody. Damien was brought into his home where three other men lived. These men were severe drug addicts and from the start, they neglected Damien. He barely received the nutrition he needed to live. They used him to help peddle drugs and do chores and tasks for them. To these men, young Damien was a slave to be used for their benefit. They abused him and for the next two years, he was treated with little affection or love.
But God saw Damien and had a plan for his life. Eventually, the police were able to catch the ring of drug dealers that Damien was under the care of. At the age of 9, he was brought to an orphanage that we sponsor. Illiterate, barely able to communicate, malnourished, and afraid, Damien would be the typical case of a lost cause. Over the course of his life, he had received no education.
Thanks to our partner and your generosity, Damien was able to receive an education. He was a smart and determined student. Within 5 years, he was caught up and in his second year of high school. In fact, he did so well that he made the Honor Roll.
Once he graduated high school, Damien went to law school and became a lawyer. His love for the Lord drives him to come back to the orphanage and serve. He does a lot of community service, such as helping to paint a poor church in Tijuana.
The boy who had injustice done to him now fights for the justice of others. He is working to become a judge, and we are confident that because of the launchpad you gave to him, he will succeed in everything he chooses to put his mind to.
There are more young children just like Damien. They are being neglected and are provided with little hope. But, just as Damien found hope because of you, hundreds of children in Mexico can find the justice and encouragement they need to rise from the ashes of disparity and poverty and help others do the same.
If you helped make Damien's story possible, thank you! Because you helped give to our Serve the World fund, we have been able to help young men and women rise up and do something amazing with their lives. If you want to see more stories like Damien's, then please consider donating to our Serve the World fund, where we give to orphanages and organizations that provide hope for these orphan children and give them a chance at a sustainable future. You never know the ripple effect that one penny can make. We hope that Damien is far from the last story made because of you.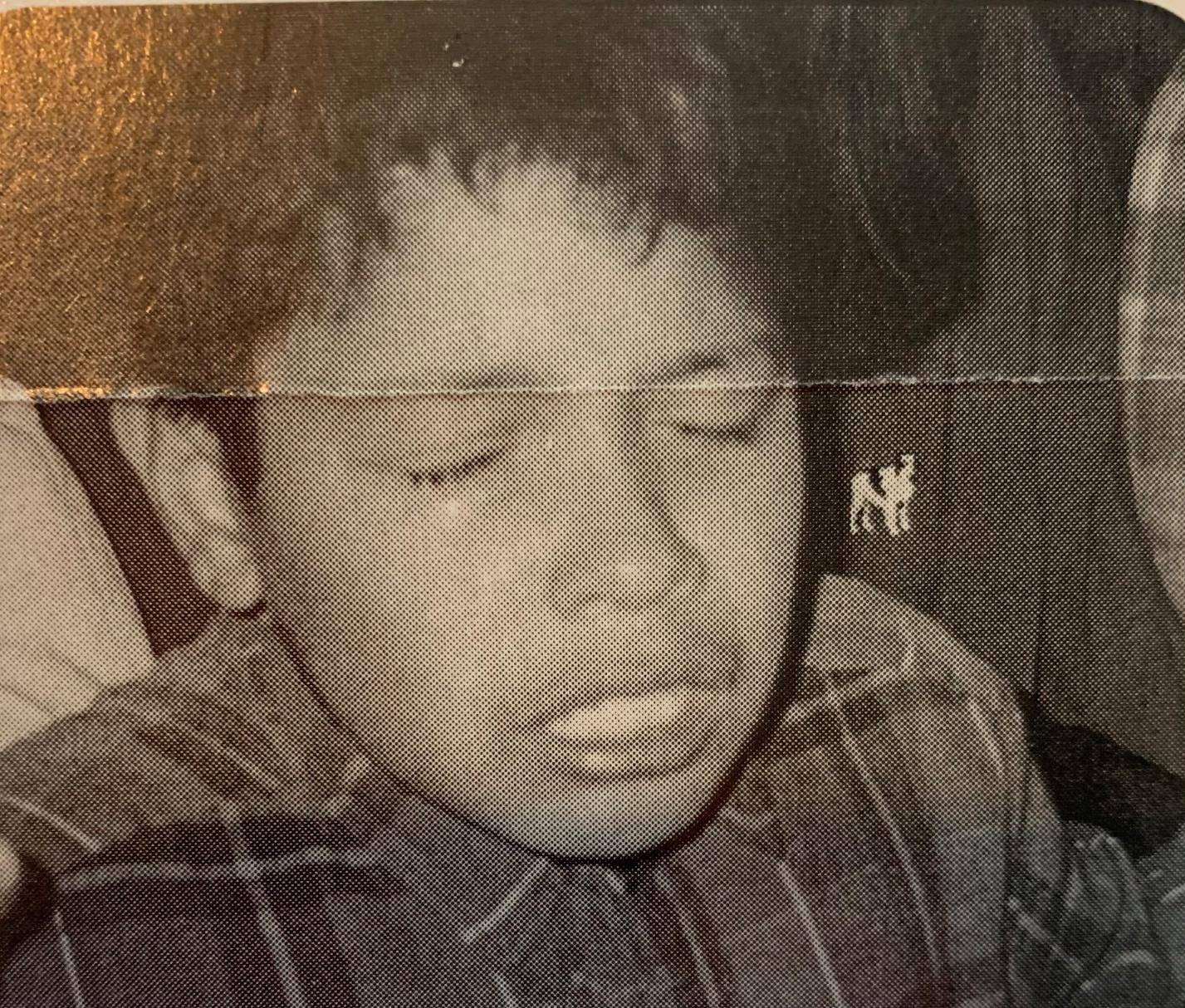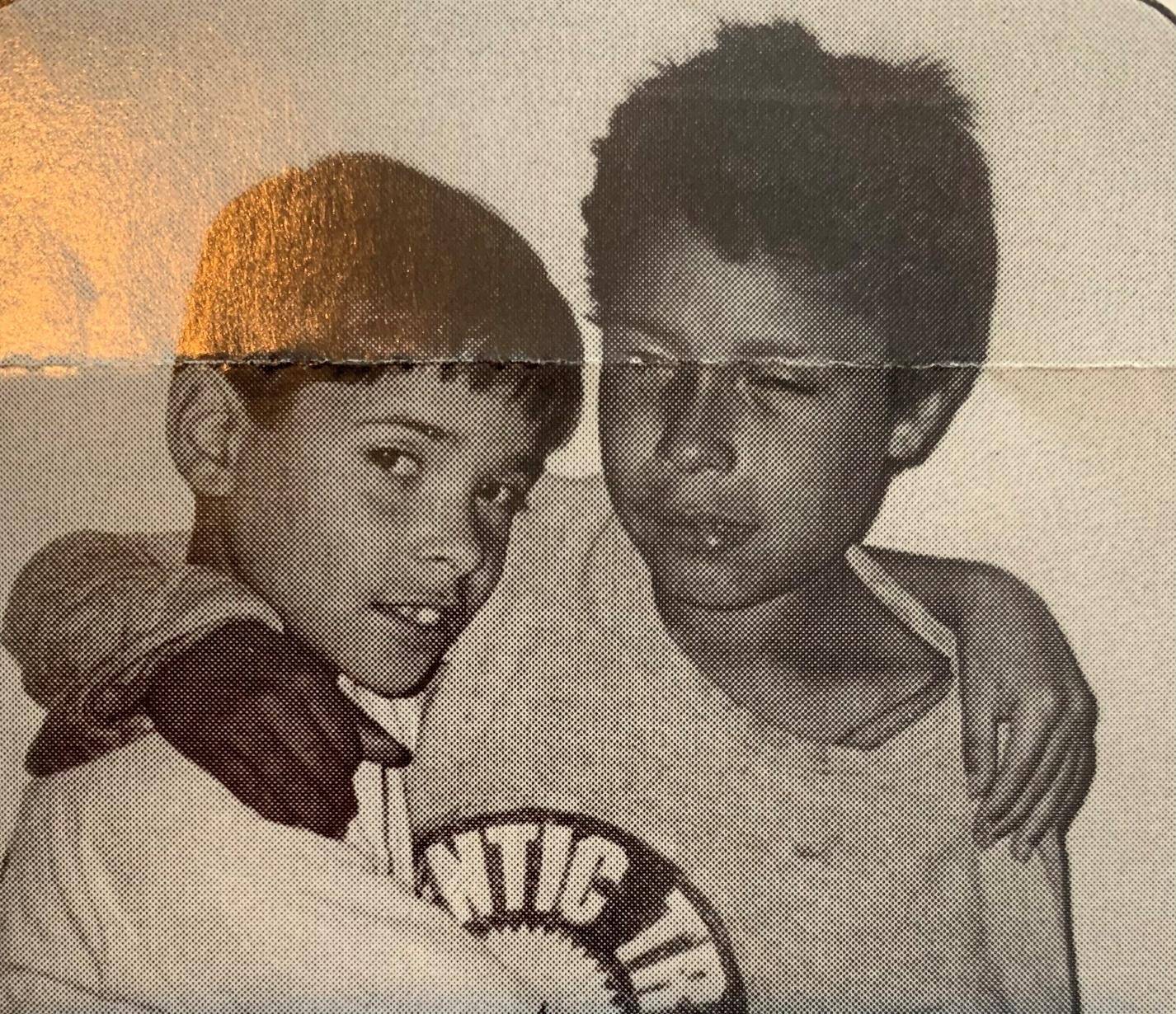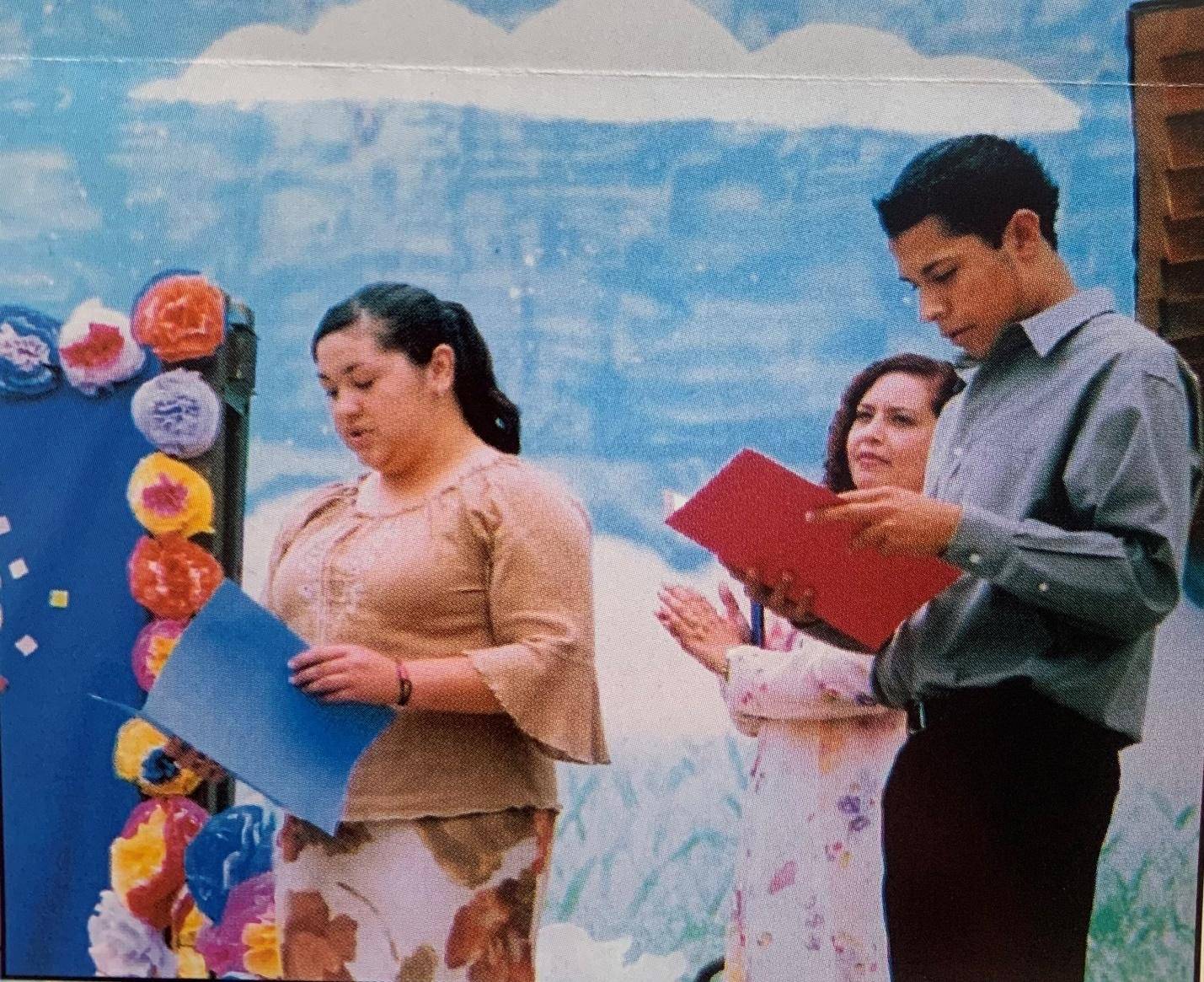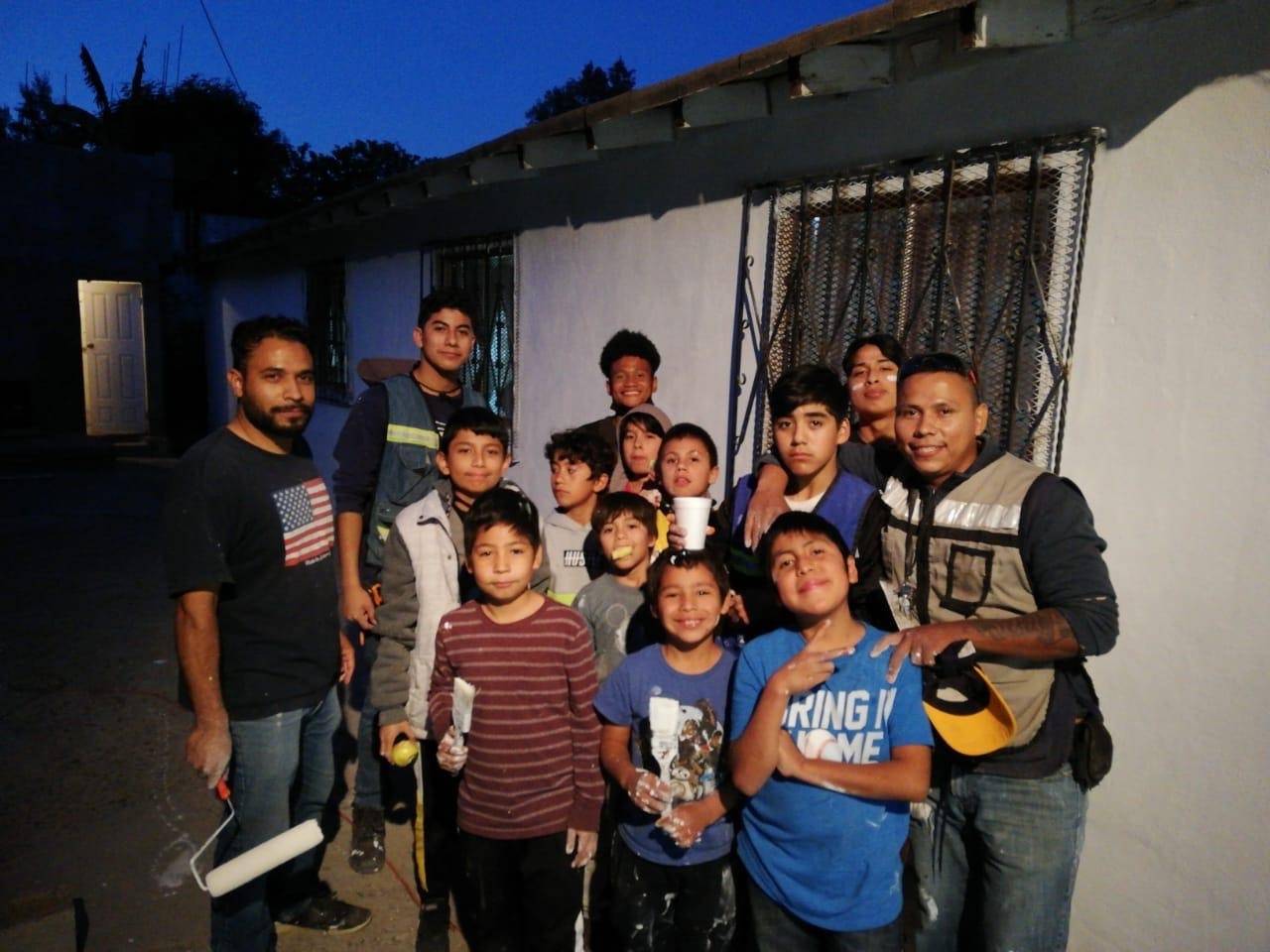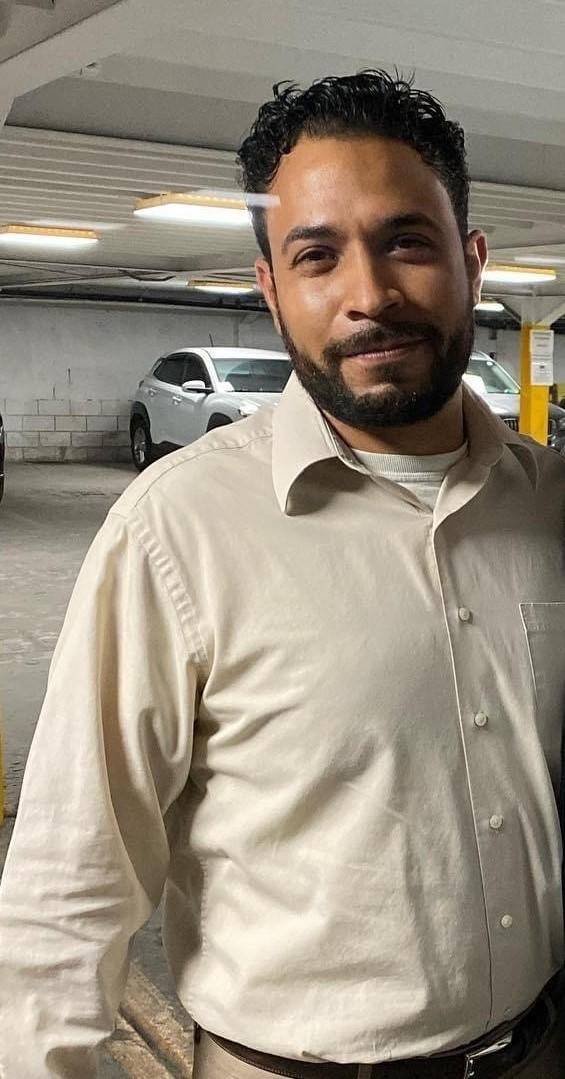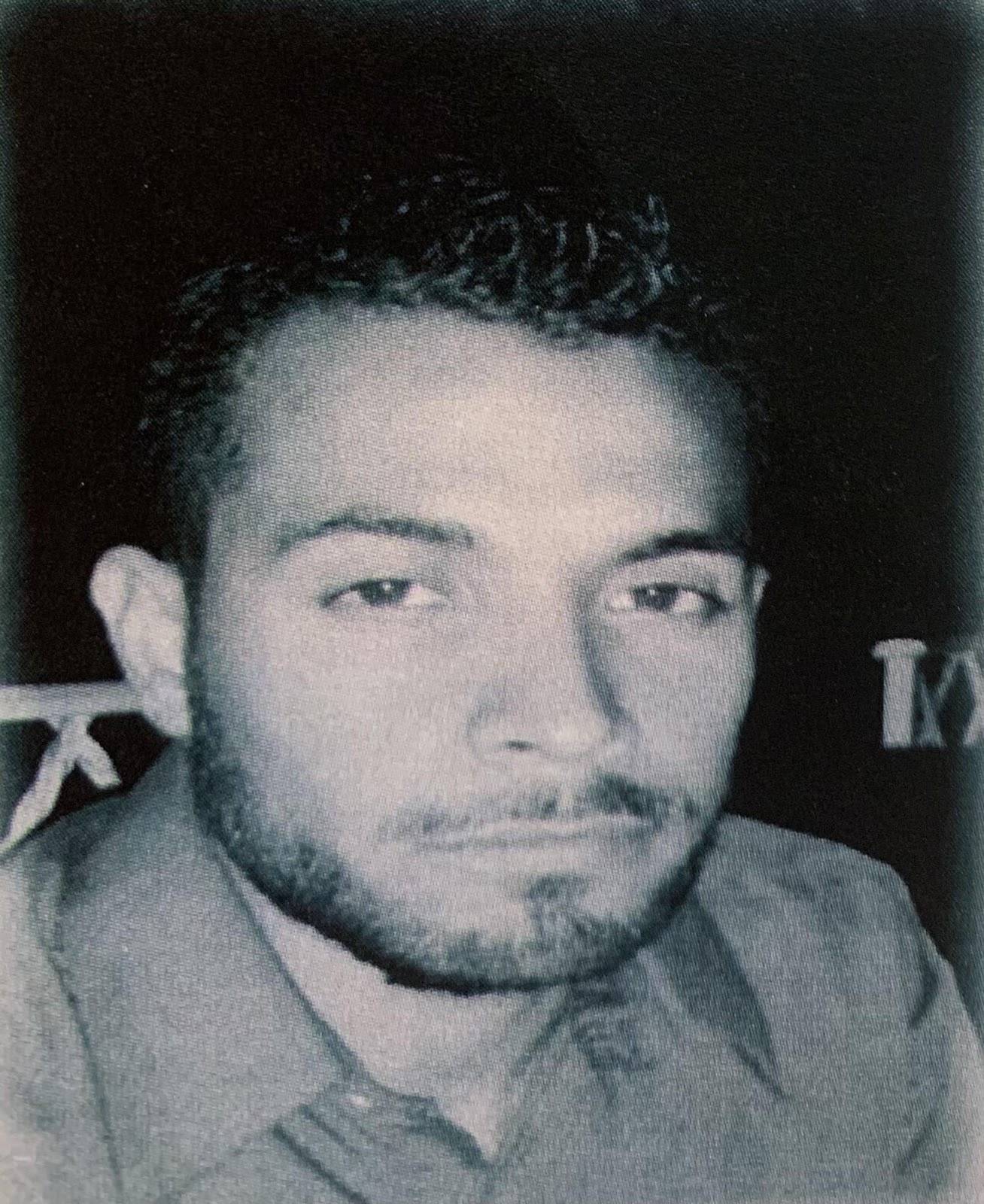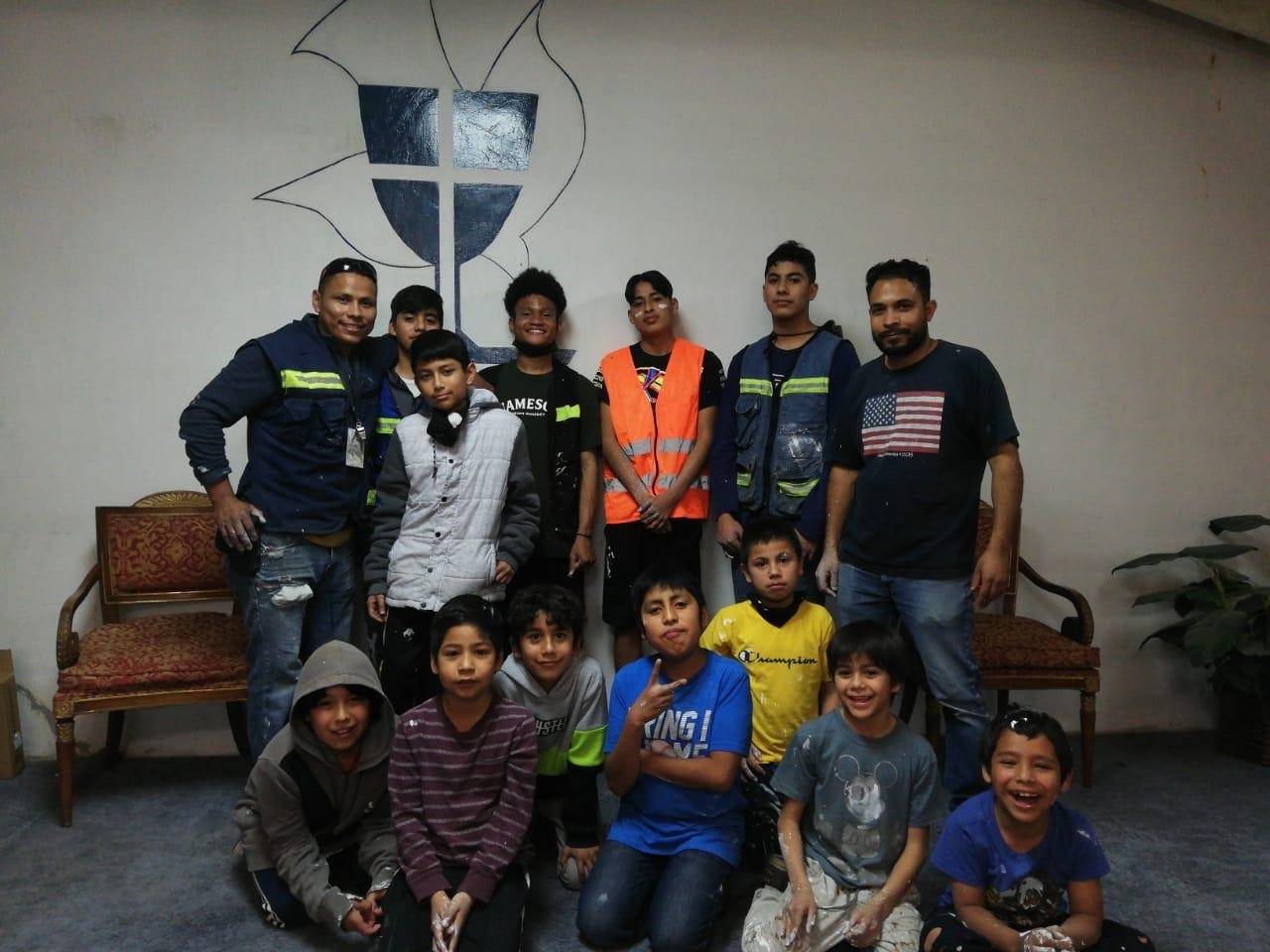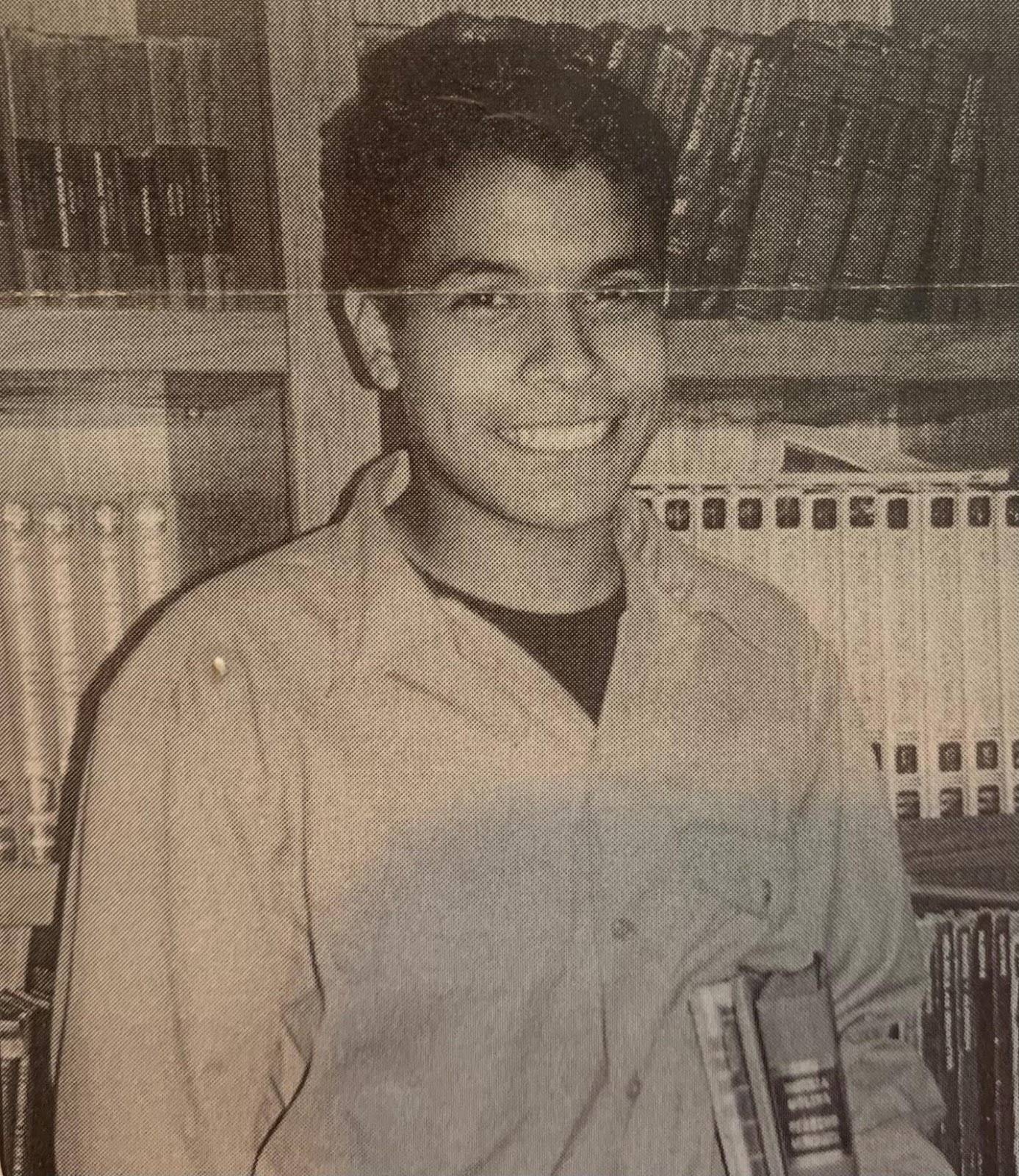 Image 5-3-22 at 1.23 PM (1)